Payday2 Full Face Mask Cosplay Mask For Halloween Costume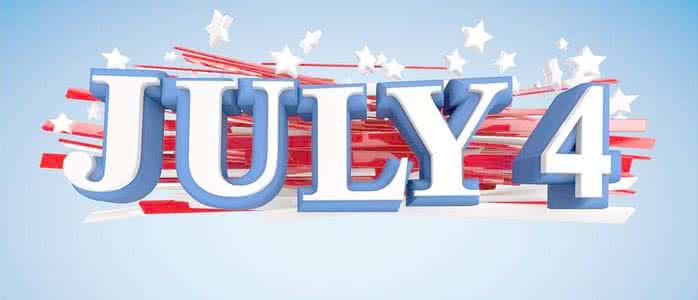 Payday2 Full Face Mask Cosplay Mask For Halloween Costume
Size: One size fits all
Material: Plastic,lightweight
Packaging: Hang Tag or Header Card
Packing: 244PCS/CTN
Carton Size: 60*25*40CM
Carton Weight: 8 KGS/9KGS
Customers Ordered this cosplay mask also viewed below Hot -selling Patriotic Masks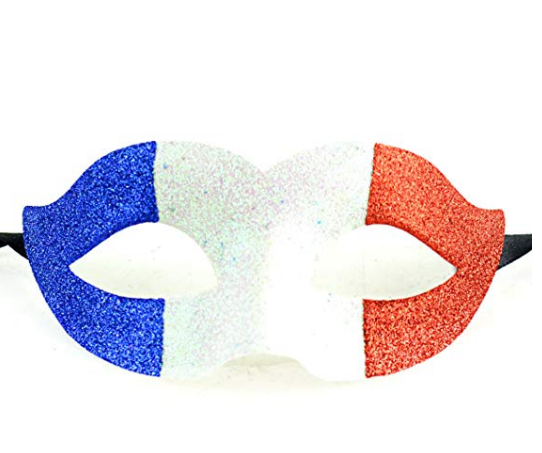 PT9235    
6″ Vibrantly Colored Glitter Patriotic Half Mask with Ribbon Ties
Plastic glitter patriotic half mask;

Features blue, white and red glitter colors;

Secure with black ribbon ties;

Perfect for Patriotic costume and themed parties;

Size: 2.5″ High x 6″ Wide.
 Full-face mask printed like the American flag with holes for the eyes, nose, and mouth.

 lightweight plastic and comes with an elastic cord to secure it in place.

Size:  6 1/4″ X 7 3/4″; One size fits all;
Remark:
However, due to the website limited, we can not list all Patriotic accessories. If you can not find your desired one, please do not hesitate to contact us and our sourcing teams which have over 10 years professional sourcing experiences will help you to complete your purchasing lists with our moderate price and better quality.
Any further inquiry, please Email us.