Patriotic Hair Hoop Pom Pom Party Headbopper Hair Accessory
These patriotic headbands will be the perfect holiday accessories that will make you proud to represent your patriotism.

Be on your best when you cheer for the parade with our head boppers!

Include Pom Pom Headbopper, "V" headband, Soft and Stretchy Plastic Head Bands with Bows, Patriotic Star Boppers, Starburst Headband, different designs in unique looking.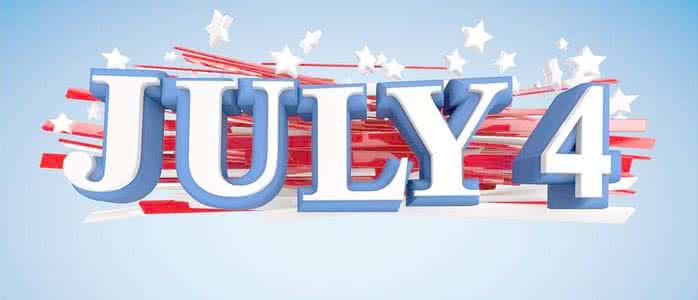 Patriotic Hair Hoop Pom Pom Party Headbopper Hair Accessory
Size: One size fits most all
Style: USA Flag
Material: Plastic
Packaging: Hang Tag or Header Card

Application:

National Flag Day, Independence Day, and any other patriotic events, or just for daily hair decoration
People Also Buy: