Independent Day Patriotic Headbopper Assortment
✔️PERFECT PATRIOTIC HEADBANDS ASSORTMENT: These patriotic headbands will be the perfect holiday accessories that will make you proud to represent your patriotism.

✔️ Various Designs of Headbands: Get the attention you deserve by standing out with one of a kind, sparkling, red white & blue themed headband.

✔️ QUALITY: Made from fabric that is comfortable and durable making it ideal and reusable for many festive outing. It's soft, stretchy, lightweight and comfortable!

✔️ 

GREAT PARTY ACCESSORY: Suitable for any parties, no matter the theme!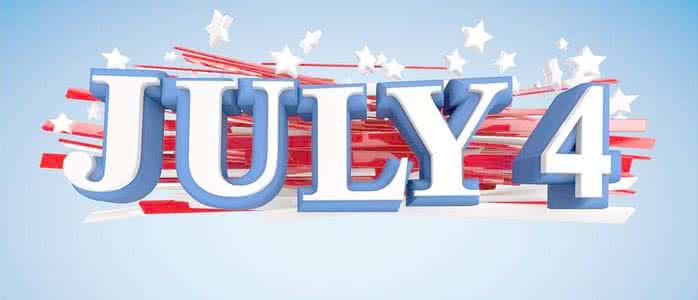 Independent Day Patriotic Headbopper Assortment
Size: 9″
Design: Various styles
Fits all adults and children alike.
Material: Plastic
Packaging: Hang Tag or Header Card
Red White and Blue Headband for Adult Patriotic American Flag Decoration Hair Accessories 
People Also Buy
We are constantly updating our range with new and exciting lines and can source product for you through our great suppliers base. Lego Party supply party products all over the USA, UK, HK, and surrounding islands. We pride ourselves on listening to the customer's needs and providing the best products and service possible.
We look forward to talking to you soon and thank you for taking the time to check us out.