USA National Day Girl Headbands Hair Accessories Patriotic Headbands
Mainly exporting USA, Italy, German and British Countries Built-up celebration accessories like Party hat, eyeglasses, headband, flags, wig, sticker and  metallic decoration and other more.
Find More Patriotic Headbands,Hair accessories, Party Headband and the more  at Lego Party!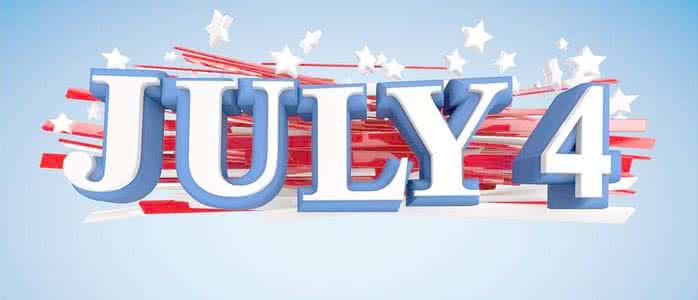 USA National Day Girl Headbands Hair Accessories Patriotic Headbands
Size: 7.5″ X 3″
Style: USA Patriotic- Girl
Material: Fabric-Nylon and Polyester
Feature: Eco-Friendly, Elastic
Packaging: Hang Tag 
Packing:  240PCS/CTN
Carton Size: 40 cm X 30 cm x 20 cm
Carton Weight: 6 KGS/5KGS
USA National Holiday Headbands Patriotic  Day Girls White, Blue and Red Headbands Hair Accessories Patriots Headbands
The material is Eco-friendly and Comfortable.  And this fabric is a elegant, including nylon and polyester with graceful colors. Because The main color of USA Patriotic is White, Bule and Red. These headbands will make your girl pretty and exciting.
About Our Quality:
Nowadays we always heard that some foreign customers think Chinese products are cheap.  But QUALITY IS BAD. In fact, we really also don't like those bad quality producers. However, we can not be sure to say there is no great factory in China, Right?
For our quality control, usually our customers will  require their own QC teams to inspect the products, including in-line inspection and final inspection before shipping. 
Besides, we also have our own third part inspection QC workers. And 2 QC mainly check the raw materials before buying and 2 QC workers check the finished products and packaging.  Check pur inspection standard.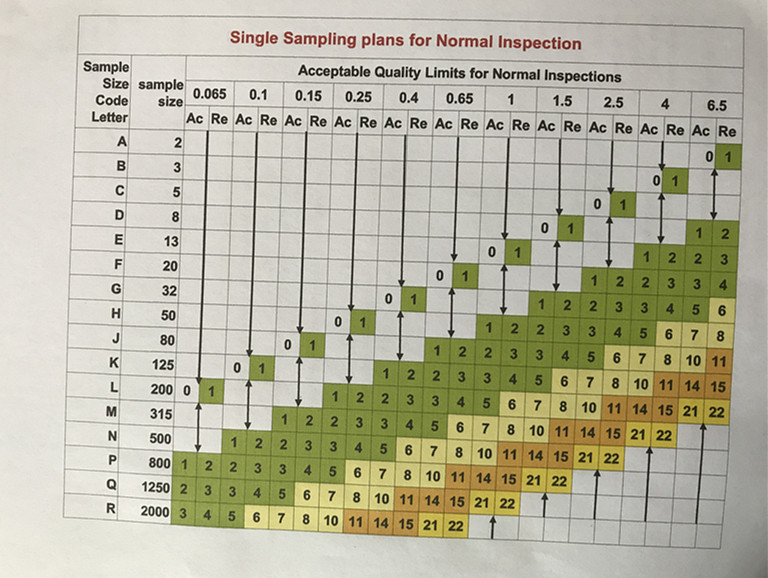 We know it's not so easy to establish mutual trust but we will try our best effort for that. And we aim at a long-time relations and focus on quality and cooperation relationship maintence. Also, we wont make bad quality products to kill our future market and cooperation.
About Testing:
For Testing,  usually our customers will tell one specific testing lab and let us send to the lab for testing. And if the Testing is failed, we will pay the testing fee but will still retest it. Normally, it is BV testing, TUV, CE testing, Interleck,etc.
About Quality Complains:
If any quality complains occurred, we will forward it to our service teams. They will directly report to our factory manager. Usually, we will hold a meeting with Production, Purchasing, QC worker and Packaging Depart in 24 hours, and will response in 48 hours with feedback and solution.
We often contact customers by Email and Phone. We also go some fairs to talk and  meet our customers face by face for a better understanding.
Other Remarks:
However, due to the website limited, we can not list all the Patriotic accessories here. We just upload some  accessories that we think it is preferred by our ordered customers. Thus, if you can not find your desired one, please do not hesitate to contact us and our soucing teams will help you to complete your purchasing list with our moderate price and better pricing. 
Any further inquiry, please Email to us.