St. Patrick Day LED Shamrock Pendant Necklace For Irish Lucky Day
Attract and make luck comes your way with the LED Shamrock Pendant Necklace. Get Spotlight on St. Patrick's Day with Bright Green LED and switch function LED necklace. 
LED Light up your fun outfits
The Flashing Light Necklace is great for festive and fun to use. Wear this fun LED Necklace around your necks and match with your own fun-looking and trending outfits to make it glow brightly during the night. Whether you're a kid, teen or adult, this green shamrock necklace is just the right accessory for you. Perfectly add more effect and excitement with the flashing necklace for Irish Lucky Day.
A fun accessory for your  kids
Giving it to your children as a gift or a treat for different kinds of parties and celebrations. The necklace has an easy switch on button. Batteries included and installed so you'll have no worries of turning on the lights of the 3 Inch Green LED Shamrock Pendant. Just Turn on the lights and have your kids shout with joy by LED lights illuminating in different modes from the LED necklace they are wearing.
Perfect for night parties and events
This Glow flashing in the Dark Necklace is surely a great party accessory for various events and occasions such as rave parties, neon parties, birthday parties, glow in the dark themed birthday parties, Halloween parties, Christmas parties, New Year's Eve and any other celebrations. Have your guests enjoy their fun time at your party or event.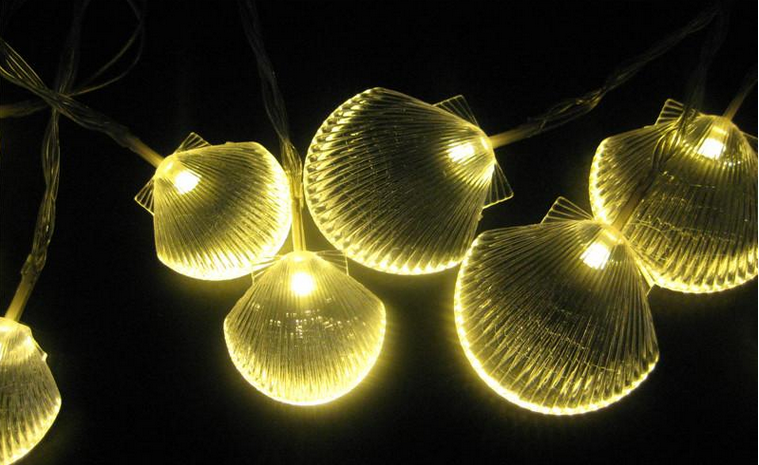 St. Patrick Day LED Shamrock Pendant Necklace For Irish Lucky Day
Safety Assured

SIZE: 24 inches LED Shamrock Pendant Necklace! 

Simply turn the switch on the battery pack. Easy to turn on and off.

1 LED Shamrock Pendant Necklace and Batteries are included.

These LED Shamrock Pendant Necklace are designed to last for a long time.
People Also Buy
More St.Patrick Accessories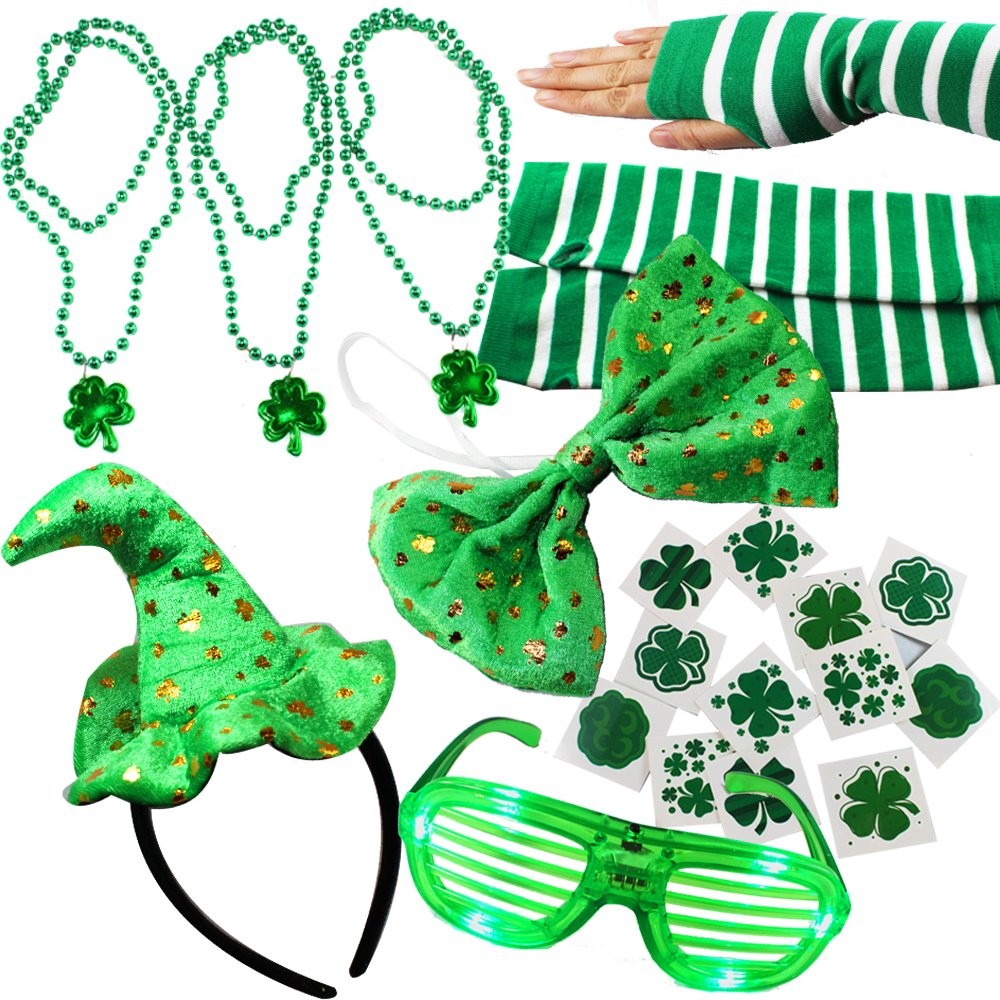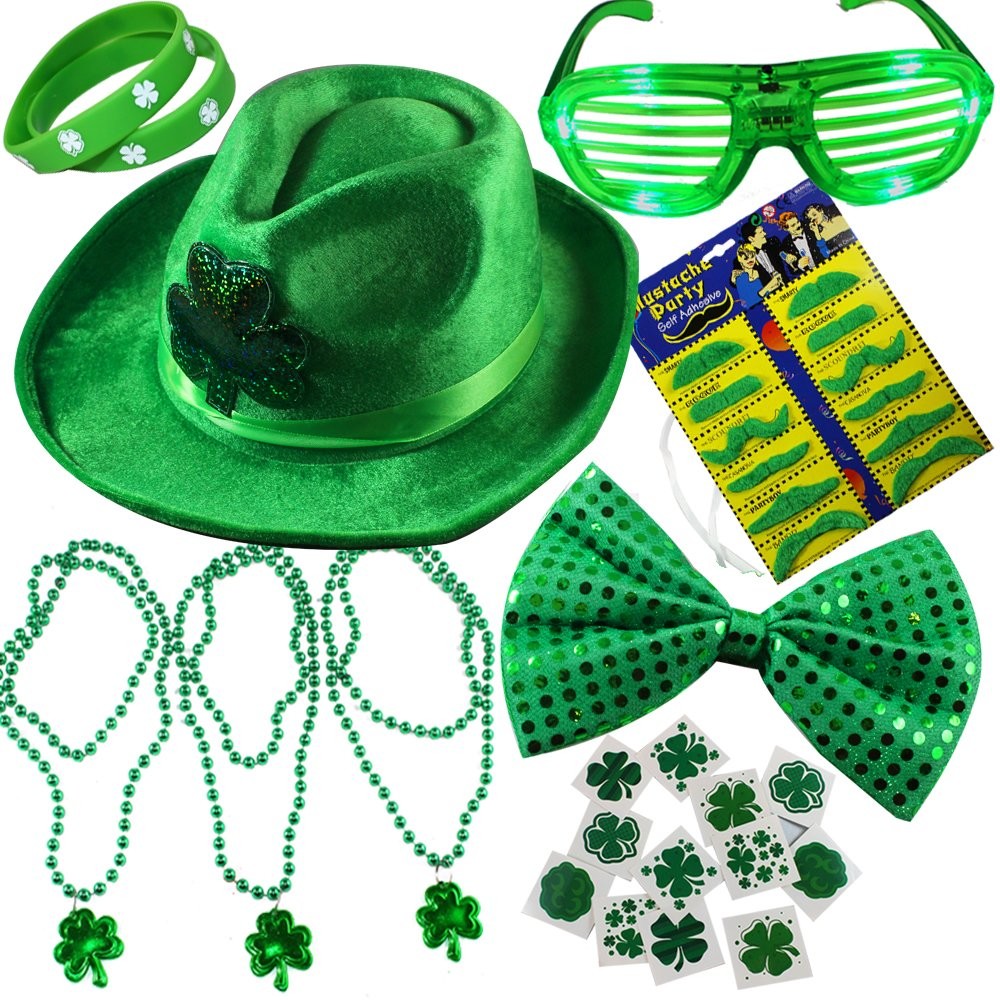 St. Patrick's Day Decorations & Supplies|Lego Party
We've got hundreds of Sharmlock, leprechauns- inspired supplies for you to choose. Discover deals on party decoration, headband, necklace, stickers, tableware and more. Go greener than green with St Patricks Day party supplies. Themed Event & Party Supplies › Decorations › Banners & Garlands Start With $0.99 at Lego Party. Contact Us Now!