Inflatable St Patrick's Hat 1.5 Feet Green Inflatable Hat For Party City
Giant Jumbo Inflatable Leprechaun Saint Patrick's Day Hat has 1.5 feet tall (18″ inches) with Green Lucky Charm Shamrock and it is a great St Patricks Day Costume Hat. Comfortable to wear and an adorable hat.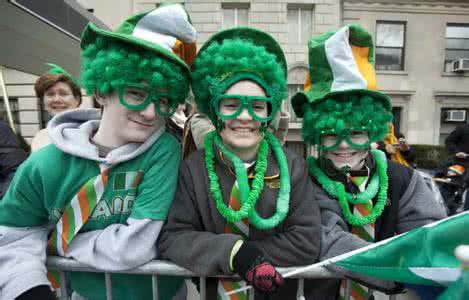 Inflatable St Patrick's Hat
Size: 18″; one size fits all
Style: St. Patrick Day's
Packaging: OPP bag with Header Card
People also trade other St. Patrick Supplies.
LEGO Party Product Range
   > Custom & Promotions             > Halloween                       > Christmas                         > Birthday             
      > Graduation                             > St. Patrick's                      > New Year                          > 4th of July             
      > Oktoberfest                            > Mardi Gras                      > Wedding                            > Valentine  
      > Thanksgiving                        > Easter Day                        > Hen Party                          > World Cup     
      > Everyday Hats                      > Pet Accessories                > Bags  

If you are interested in our products, welcome to contact us at our sales team.