Venetian Masquerade Masks Metal Laser Cut Mireille Black
Below words are the best decription for this Venetian mask from VIVOMASK.
"Beautiful and arresting, this asymmetrical mask is crafted in black metal and features twelve large crystals. Sweeping and organic in shape, this is the mask for those looking for a delicate accessory that is subtly revealing and makes a great impact."
Check Venetian Masquerade Masks Metal Laser Cut Mireille Black Mask Details.

Venetian Masquerade Masks Metal Laser Cut Mireille Black 
Details:
Dimensions: 4 x 9 inches (approx)
Style: Christmas Party Celebration/Costume Mask/Ball Party
Material: Metal
Comes attached with ribbons to secure it comfortably around your face
Packaging: Hang Tag or Header Card
Clear Pictures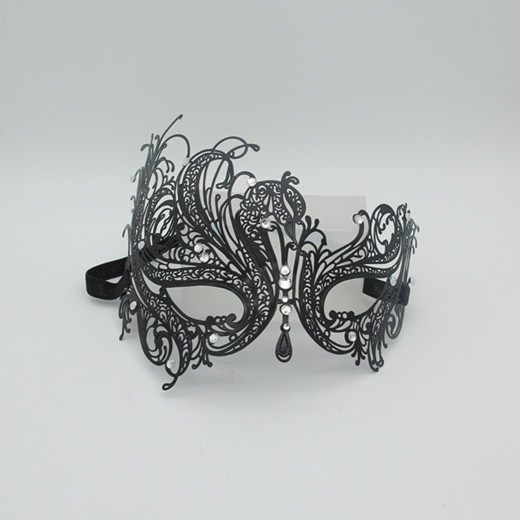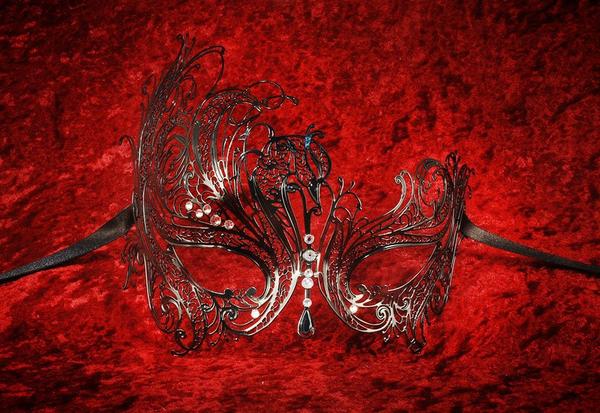 A  great picture is picked from VIVOMASK. 
Check the reviews from VIVOMASK that we exported before.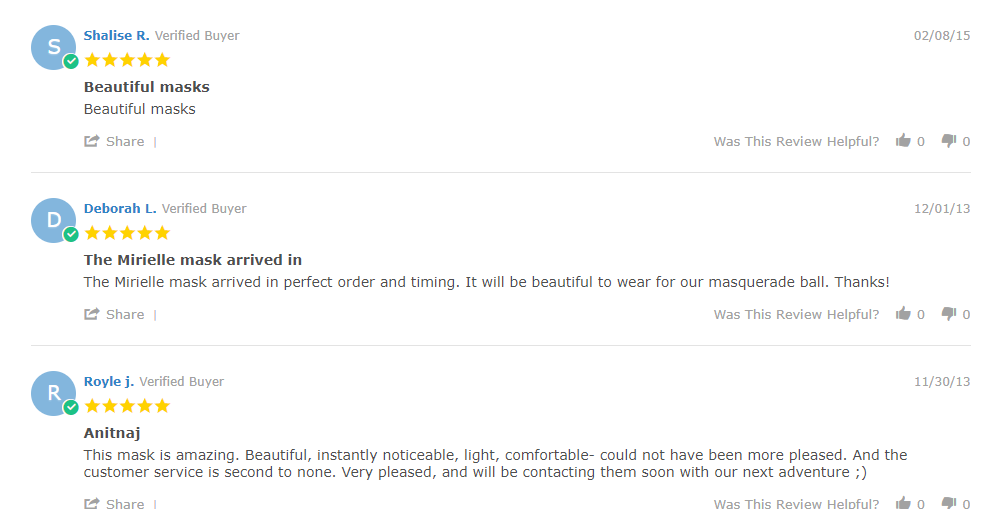 And we also made another version mask that craft in Lace material.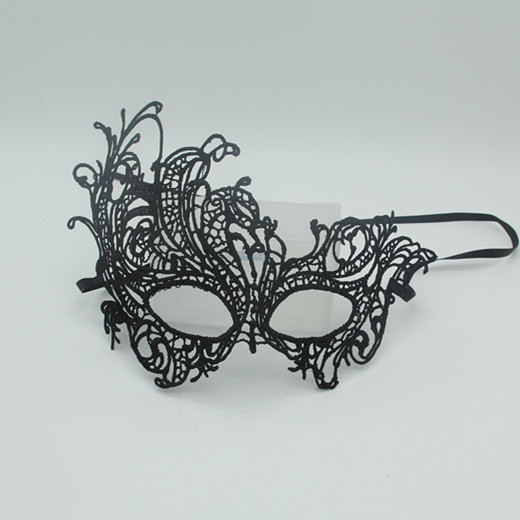 About Our Quality:
Nowadays we always heard that some foreign customers think Chinese products are cheap.  But QUALITY IS BAD. In fact, we really also don't like those bad quality producers. However, we can not be sure to say there is no great factory in China, Right?
For our quality control, usually our customers will require their own QC teams to inspect the products, including in-line inspection and final inspection before shipping. 
Check some pictures of Our Customers Inspection Criteria Usually Used:
Inline Inspection: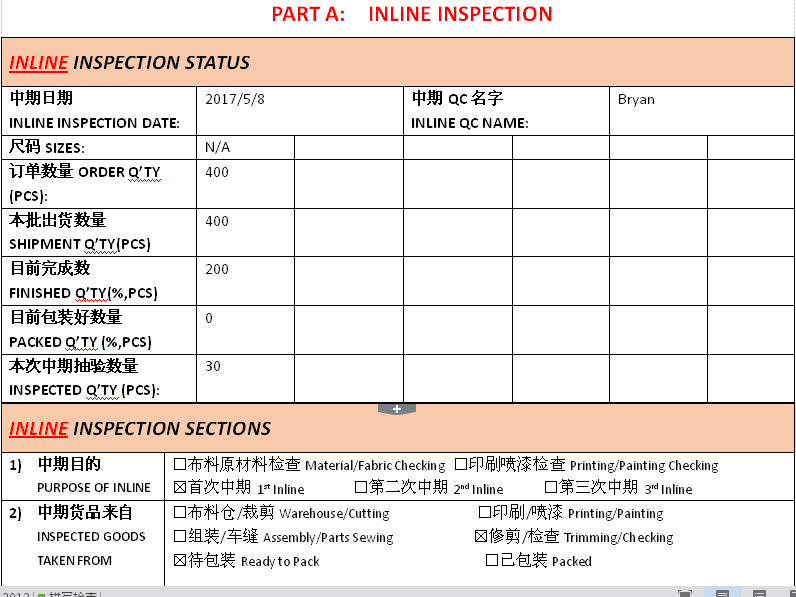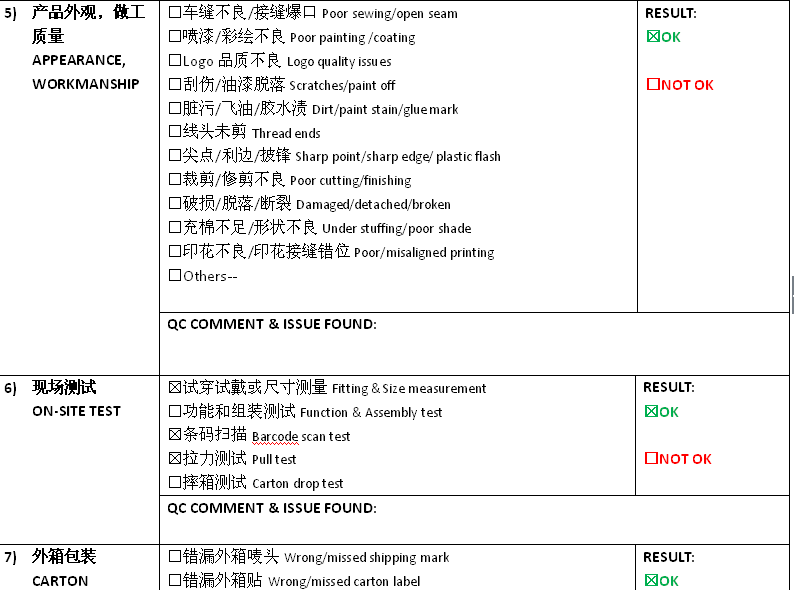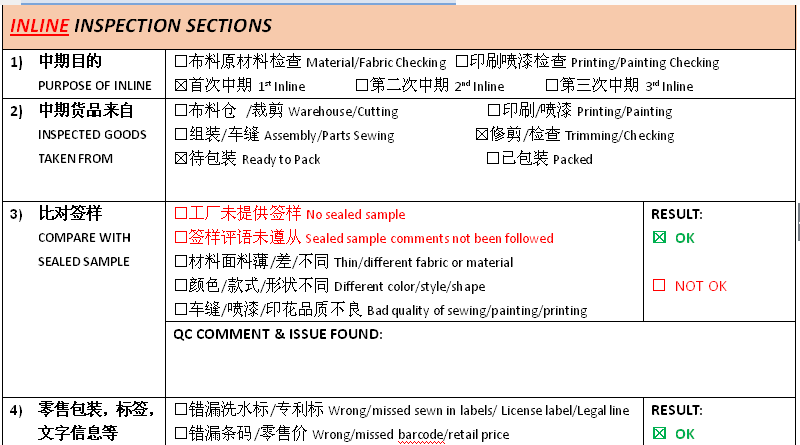 Final Inspection: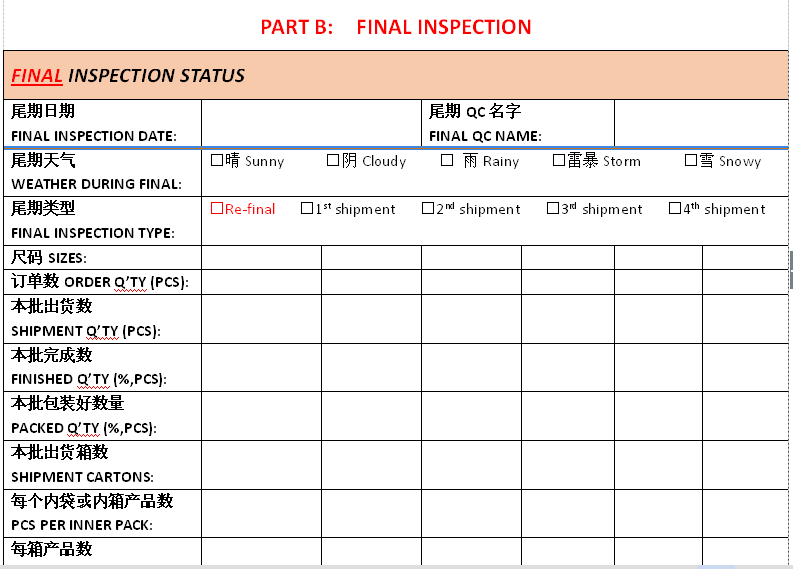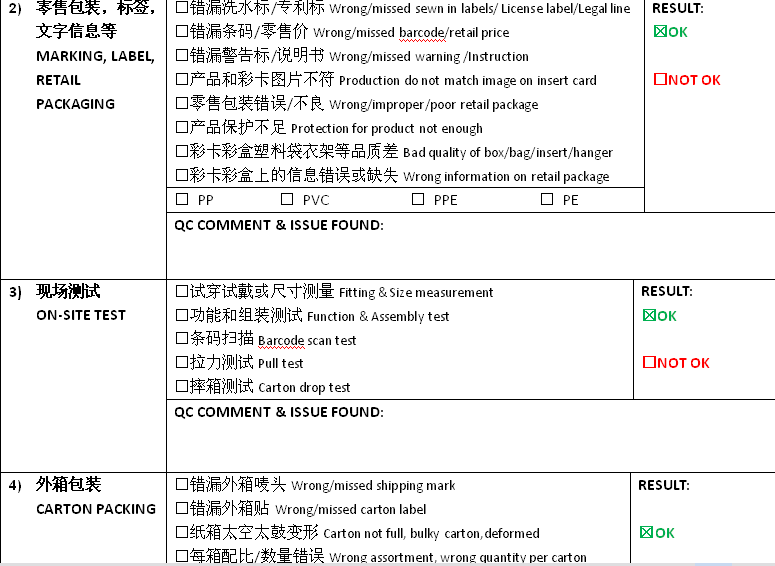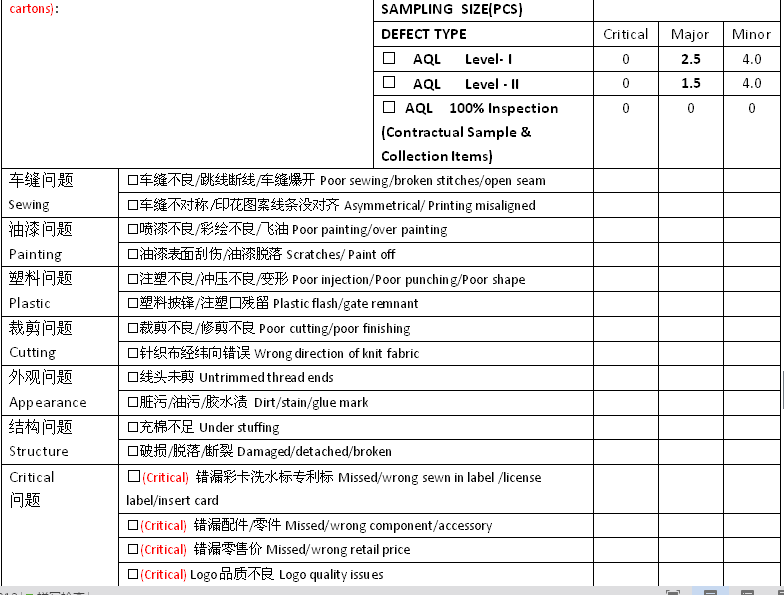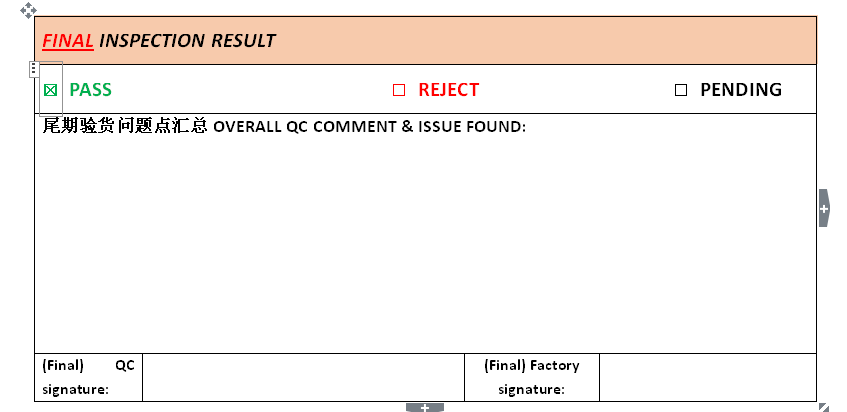 Besides, we also have our own third part inspection QC workers. 2 QC mainly check the raw materials before buying and another 2 QC workers check the finished products and packaging, to make sure the products's safety but no inferior-quality products.
Check the Inspection Standard 9(AQL Standard) Chart below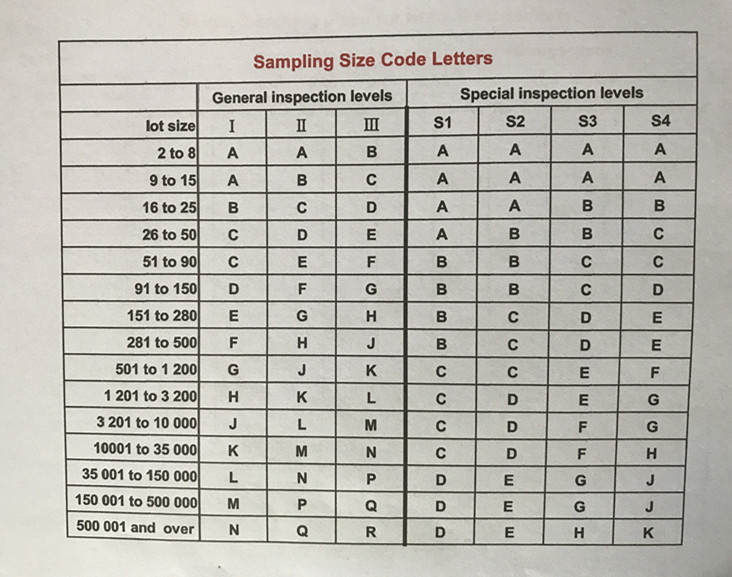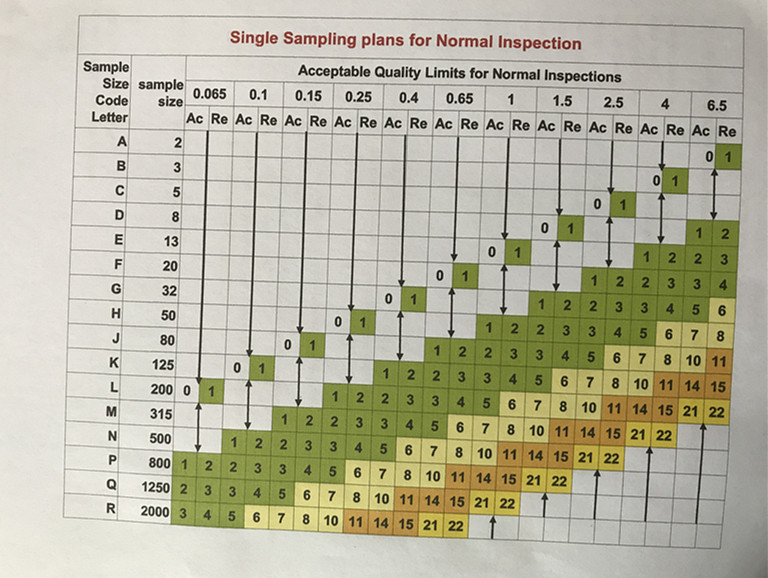 About Complains:
If any quality complains occured, we will forward it to our service teams. They will directly report to our factory manager. Usually, we will hold a meeting with Production, Purchasing, relevant QC workers and packing Depart in 24 hous, and will response in 48 hours with feedback and solution.
 We often contact customers by Email and Phone.  And we also go some fairs to talk and  meet our customers face to face for a better understanding.
About Testing:
For testing,  usually our customers will tell one specific testing lab and let us send to the lab for testing. And if the Testing is failed, we will pay the testing fee but will still retest it. Normally, it is BV testing, TUV, CE testing, Interleck, etc. 
Remark:
However, due to the website limited, we can not list all party masks here. If you can not find your desired one, please do not hesitate to contact us and our sourcing teams which have over 10 years professional sourcing experiences will help you to complete your purchasing lists with our moderate price and better quality.
 If any further question, please feel free to contact our sales rep.
 
 Seasonal & Every Day Party and Party Fun Supplies