USA Flag Hat Patriotic Top Hat National Holiday Costume Headwear
This great hat features Adult Size and USA Flag printed, great for Patriotic Party parade and designed of tall uncle Sam cap style.
Made of soft and plush materials and comfort for wearing on the head. Whether it's to accessorize or as a part of a costume wear, this qualified top hat is modern and unique design.
Spread the joy and festivity, it's time to have great fun on American Patriotic Fourth 4th of July USA Flag Independence Day Celebration! You can also choose some assorted hats from our website to share with family and friends on this National Holiday. Celebrate & have fun, whether you're at work or out with friends. Don't miss it.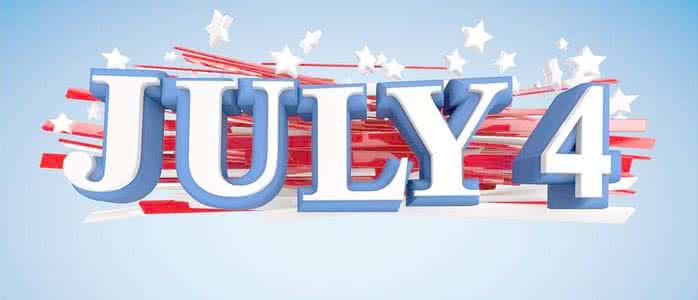 USA Flag Hat Patriotic Top Hat National Holiday Costume Headwear
Size: Adult size
Style: Patriotic Celebration
Material: Plush
Packaging: Hang Tag or Header Card
Packing: 50PCS/CTN
Carton Size: 60*45*47 cm
Carton Weight: 7KGS/8KGS