St. Patrick Day Party Masks Orange Red Acylic Shamrock Mask
St.Patrick's Day (Irish:Lá 'le Pádraig or Lá Fhéile Pádraig),colloquially St.Paddy's Day or Paddy's Day,is an annual feast day which celebrates Saint Patrick (circa 385–461 AD),one of the patron saints of Ireland,and usually celebrated on March 17.
The day is the national holiday of Ireland.It is a bank holiday in Northern Ireland and a public holiday in the Republic of Ireland,Montserrat,and the Canadian province of Newfoundland and Labrador.In the rest of Canada,the United Kingdom,Australia,the United States and New Zealand, people around these countries love celebrating it but it is not an official holiday.
Moreover, we not only export St Patrick's Masks, but also deal with Headband, Eyeglasses, Beads, LED lighting and Hats, Costumes, Sticker, plus Metallic decorations and other more. 
However, if you can't find your desired St. Patrick party wear, decoration or other accessories, please do not hesitate to Email us. Because our professional sourcing teams which have 10 years sourcing experinces will help you source to complete your merchandise with the affordable price and better quality. We can not only save your time, but also your Money!  Time is the Money!
Here check St. Patrick Day Party Masks Orange Red Acylic Shamrock Mask  at  Lego Party!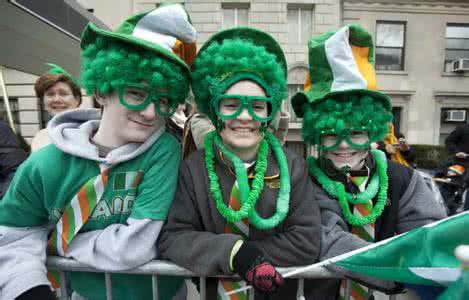 Size: 6.5″ x 3.5″
Weight: 0.2kg
Style: St. Patrick Day's Party Celebration
Material: Rib Ribborn
Packaging: Header Card with OPP 
If any further inquiry, please feel free to contact our Sales Rep, and she will rely you in 24 hours.
 
 Seasonal & Every Day Party & Party Fun Supplies