Hen Party Supplies Rose Red Packer Whistles Bachelorette Party Girls Night Out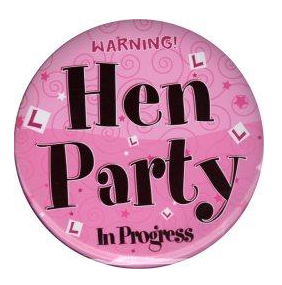 Hen Party Supplies Rose Red Packer Whistles Bachelorette Party Girls Night Out
A greati tricky toy for hen party, bachelorette party, Brite to Be party.

Make the girls last night out an unforgettable one with this funny novelty whistle.

Material: Made of plastic ,feather and ribbon,novelty and durable.

Color: Rose red,with white feathers and rose red ribbon.

Size: 1.97″X0.71″X0.79″(5X1.8X2cm)

Package:Includes 10 pieces in a bag.
Related Hen Party Whistles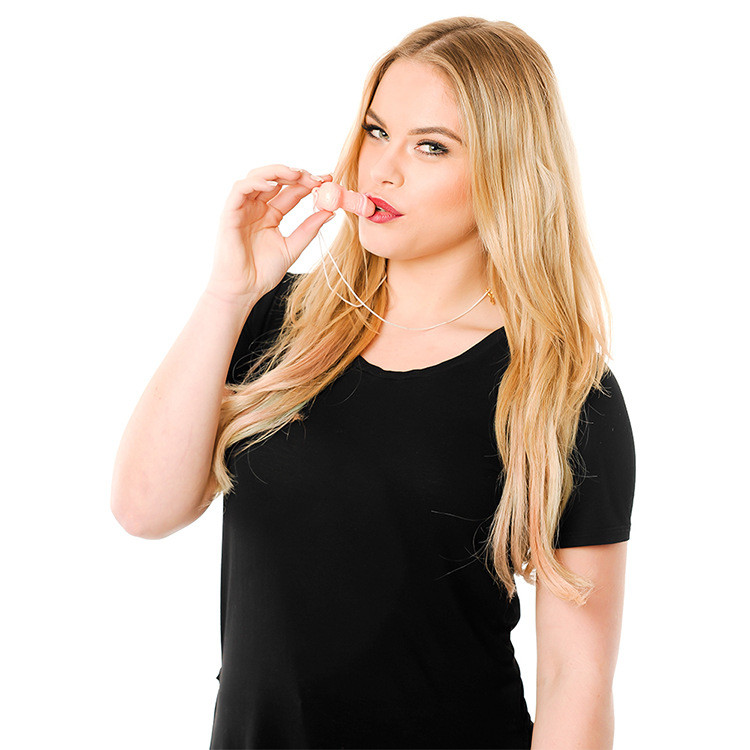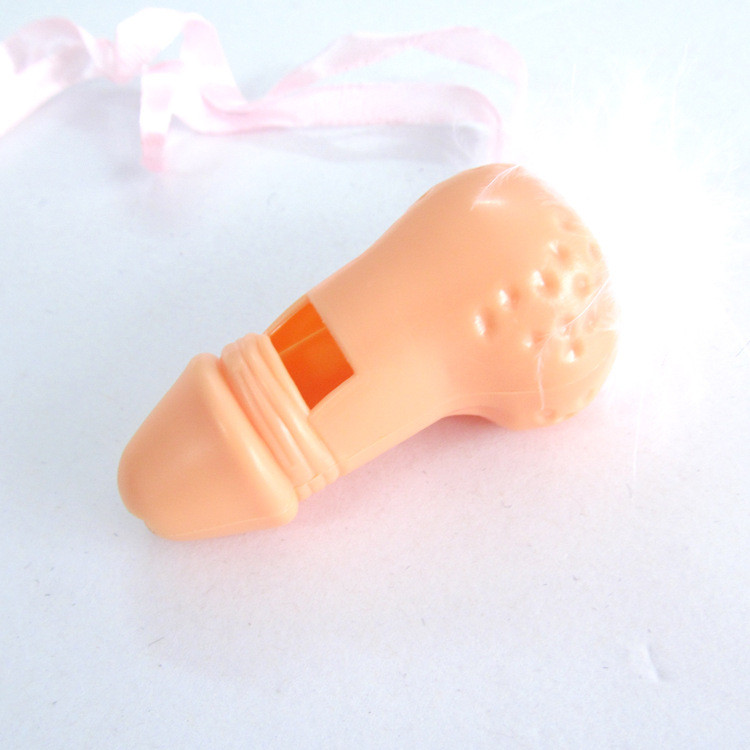 Did you enjoy a hen party recently?
Have your hen party go perfectly or did problems arise?
However your story, let us know – we love hearing about others' hen parties! Share us your fun!
To find out more about Lego Party get in touch at sales@legopartcraft.com