Black Gold Silver Rimini Toscana Masquerade Masks
This is a Unisex Venetian Masquerade Costume Half Mask For Any Party Ball, Mardi Gras Party, not limited to Christmas or New Year. 
This fancy Venetian style mask is a great addition to your collection of fashion accessories. Stylish and trendy with unique design and glitter accents. Easy and comfortable to wear with a black ribbon tie. A must-have for all great parties!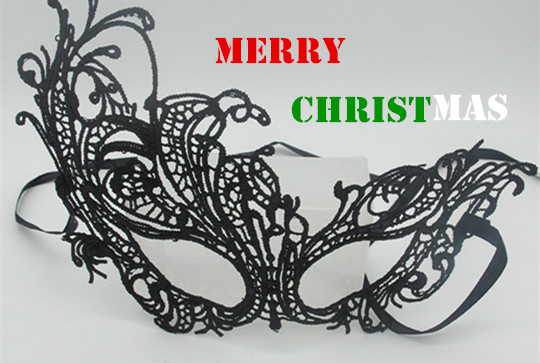 Black Gold Silver Rimini Toscana Masquerade Masks
Venetian style half face mask

High-quality detailed design with GLITTER accents

One size fits most, 6.5″ wide across the face

Black ribbon tie for easy and comfortable wear

Available in different vibrant colors, here we only present silver, back and gold color

Perfect for Christmas/Halloween/ Masquerade, Mardi Gras, Wedding, Prom, Fashion Shows and Costume Party
People Bought this masquerade mask also viewed below the mask
Noted: Please Do Not Put Our Website's Products Pictures Without Our Permission. But We have The Right to Require You To Delete The Infringement Pictures!