Party Lights LED Lighting Heart-shaped Valentine Party Lighting
Become the trendiest guest within parties and celebrations as you wear this LED Party Framed Sunglasses. Each pair of sunglasses features 10 LED lights that are installed within the arms and rims of the sunglasses. This light up glasses are made from materials that are non-toxic and are designed to last for a long time. Go Party with this lighting up eyeglasses!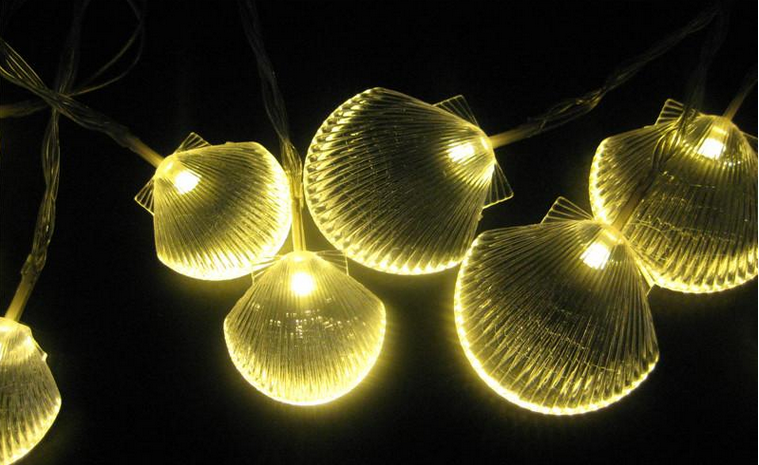 Light Green Lighting Up Party Eyeglasses For Costume Party
One size fits most

Good quality plastic

"PARTY" plastic frames

FLASHING MODES: 3 modes are available: fast blink, slow blink, and steady. Use the on/off button to change the mode.
PACKAGING: Each polybag contains 1 pair of LED sunglasses.
3 AG13 Batteries are already included and installed.

Complements your any party outfits

MOQ: 1200PCS.
Happy Party!