Multi-style PGG Mardi Gras Glitter Hats Plastic Glitter Party Hats
Mardi Gras also called Shrove Tuesday,[1] or Fat Tuesday in English, refers to events of the Carnival celebrations, beginning on or after the Christian feasts of the Epiphany (Three Kings Day) and culminating on the day before Ash Wednesday. Mardi Gras is French for "Fat Tuesday", reflecting the practice of the last night of eating richer, fatty foods before the ritual fasting of the Lenten season.
Related popular practices are associated with Shrovetide celebrations before the fasting and religious obligations associated with the penitential season of Lent. In countries such as England, Mardi Gras is also known as Shrove Tuesday, which is derived from the word shrive, meaning "confess". 
People from all over the world like to celebrate the Mardi Gras, hang out and plan a fancy party.
Therefore, here we mainly  export Mardi Gras Hats, Mardi Gras Masks, Mardi Gras Headbands and Mardi Gras Beads, Mardi Gras Centerpieces, Mardi Gras Garlands, Mardi Gras Metallic Decorations, Mardi Gras Leggings and the more. 
Besides, if you can not find what you're looking for, please feel free to contact us and our purchasing teams wil help you to source- SAVE YOUR TIME, SABE YOUR MONEY!

Details:
Size: Adult
Color: Purple, Green, Gold
Occasion: Mardi Gras Party Celebration
Packaging: Hang Tag/PC
Other More Styles: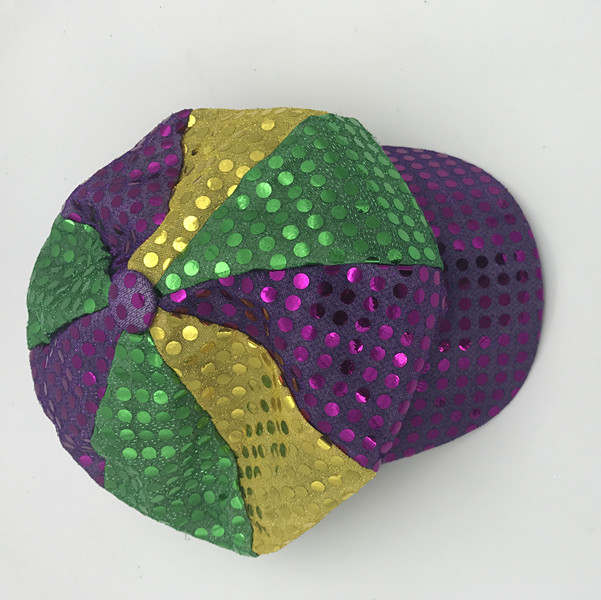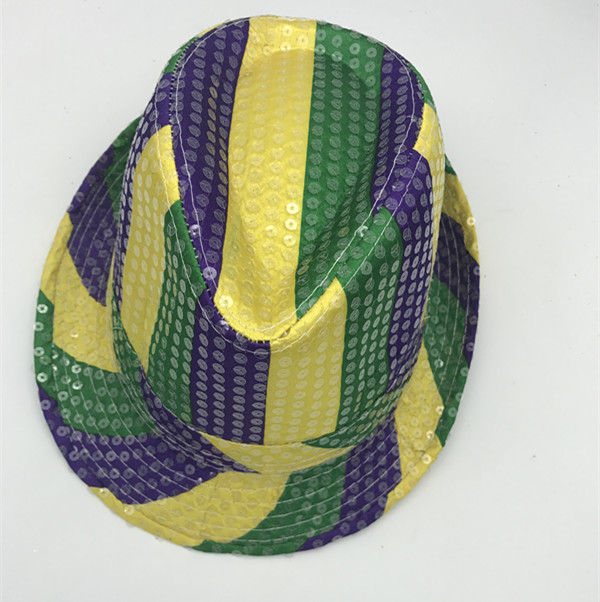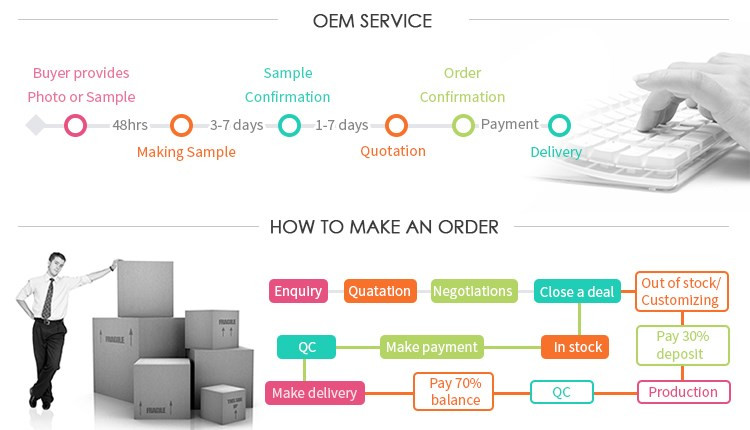 Our Supplier Cooperative Hats Factory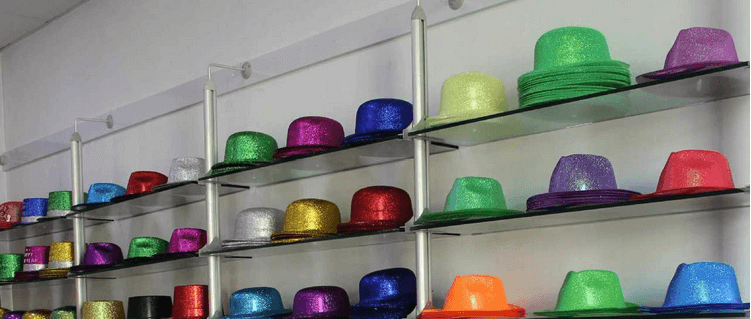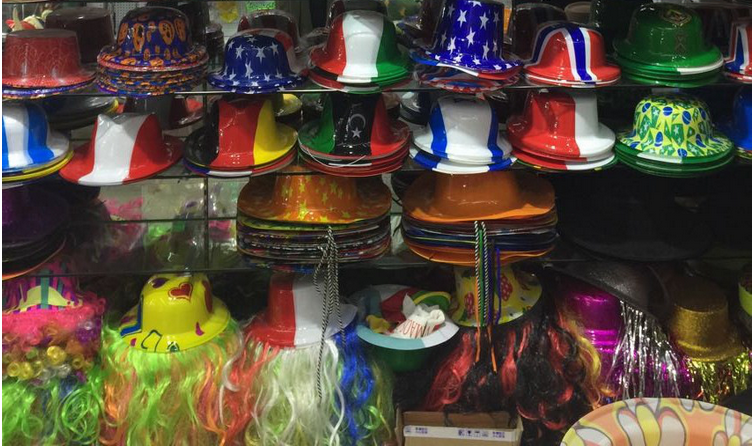 Have a wide selection of Halloween Party Hats,Patriotic Party Hats, Mardi Gras Party Hats. Plus Christmas Party Hat, Happy New Year Party Hats, Valentine's Party Hat, Girls Part Hats, Boys Party Hats and Animal Hats, etc.
Find more Mardi Gras Glitter Hats or Other Party Hats at LEGO PARTY!