Halloween Props Open Wound Scar Fake Bloody Wound For Woochie.
Create the appearance of an open wound with the Open Wound Scar Flesh Latex Adhesive! It is a latex wound with adhesive. 
It's also easy and quick to apply and remove and different styles for your choosing. Perfect for your Halloween party costume acting a scary role and cosplay role-playing games, haunted club nights, scare gatherings and scary theme party.

Halloween Props Open Wound Scar Fake Bloody Wound
Dimensions: Different styles in various size.
Open Wound Scar
Latex Material and Adhesive

Safety soft rubber material, do not hurt the skin

Funny and trick Halloween props

Not recommended for children under 14 years old
Made of 100% Natural Latex. Hand Wash
Apply to a variety of locations on the body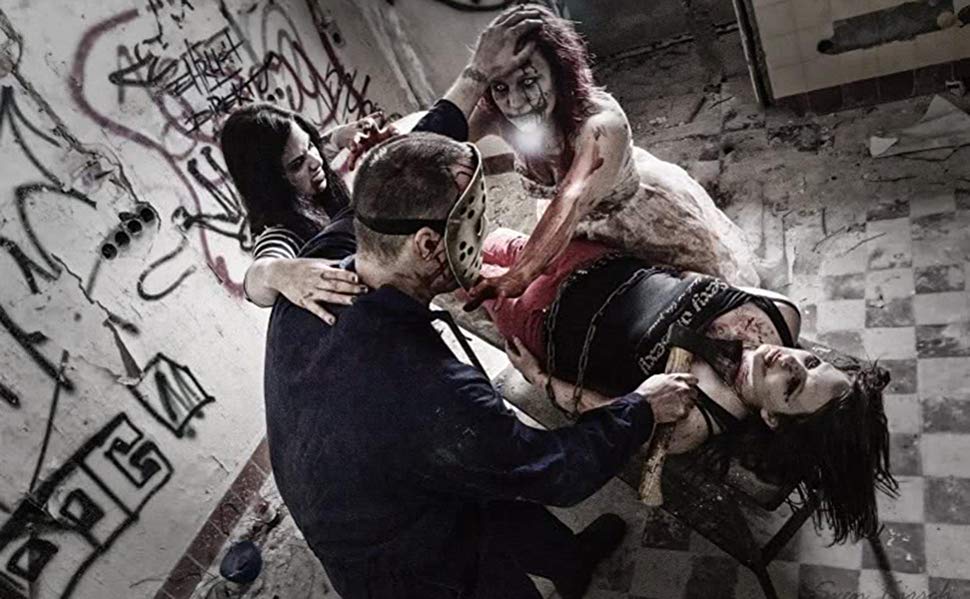 People Also Buy 
Lego Party is a leading producer for various costume masks and also trade costume accessories, such as cosplay, Halloween, Mardi Gras, Christmas Seasonal decoration and general party decor items, Lego Party does not sacrifice quality for the price. 
If you have any concerns, please feel free to contact us. We'd like to help you at any time.