New Magic Glitter Gummy Slime Magic Putty For Kids and Adult Play
For decades Slime has been one of the most popular toys for kids and children to play with. It's not just about fun, also it can help kids learn colors and develop their brain quicker in early years of their life.  Also, this gummy slime the perfect gift that any kid would LOVE receiving on their birthday, Christmas, school graduation or just as a nice treat. And you can also play fun with your children. 
Check details for this magic gummy glitty putty slime!
New Magic Glitter Gummy Slime Magic Putty For Kids and Adult Play
Color: Blue, Grey, Green, Red, Orange or customized.

SAFE NON-TOXIC SLIME – Glitter Slime is made of safe non-toxic ingredients unlike many other Slimes on the market that can harm your kid's health if playing with it the wrong way. But not suitable for children under 3 ages.

NON-STICKY & EASY TO USE – This Slime will not stick to your hands/surface after playing with it which makes it super easy to clean up after. This Slime is so funny to play with that your kids will be busy for hours with it. 

Funtions: Slime is so satisfying to play with just for fun, for sensory play, hand-strengthening, and is also a great stress and anxiety reliever. Slime Time's clear glitter slime is therapeutic stress relief in every squeeze!

Perfect gift: Slime Time's Glitter Slime is a great toy for a birthday gift and party favor for both girls and boys!

 Storage: It comes pre-made and sealed in an airtight container so your house will maintain its cleanliness. Slime can be reused and played with over and over again.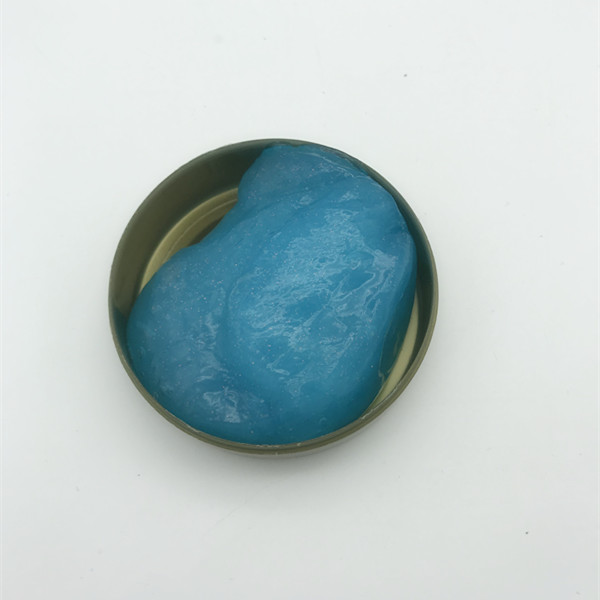 More Magic Non-toxic Slimes
Remark
If you have any question regarding of online listed items, please feel free to contact us. We are very glad to reply to all inquires. Messages will be answered in time except weekend & holidays. Due to the difference of time zone between China and your location, sometimes the answer will be delayed. Thank you.