2018 Flow Rings Arm Slinky Dynamic Magic Ring Fidget Flow Toy
Looking for fun flow toys? check this unique 3D sculpture flow rings arm slinky dynamic magic ring fidget flow toy gyro bracelet. It easily changes forms and carries energy to spin and flow on your arms and legs. Whether you're twisting, tilting,  dancing,  or spinning, this mesmerizing toy brings science to life in a magical display. 
As a fidget toy, the 3D sculpture helps to relieve stress and anxiety because it's visually calming. Many users also find that the flowing motion from arm to arm is soothing and relaxing – perfect for before tests or during nervous waiting periods. Enjoy easy storage by folding it flat and sliding it into the bonus drawstring carrying case.
Check Details for This Magic Slink Ring Fidget Flow Toy !
2018 Flow Rings Arm Slinky Dynamic Magic Ring Fidget Flow Toy
Main Features
INTERACTIVE: Watch as the mesmerizing kinetic toy springs to life and moves with amazing energy, flowing down your arms and legs while you tilt, shift, and dance.
FOLDS FLAT: The compact 3D sculpture easily folds flat and pops open into the ring orb shape, so it's easy to store in the bonus carrying bag (5.9" diameter closed, 11" open).
MULTIPLE USES: Enjoy the visually calming, soothing feeling of the interactive spring as a fidget toy or teach science and math concepts with the visual teaching tool.
PREMIUM DESIGN: This one-piece flow toy is made with a single piece of stainless, steel that is welded at one point with a smooth connection that won't break.
How to play it? Check below vedios on Youtube.
Products Pictures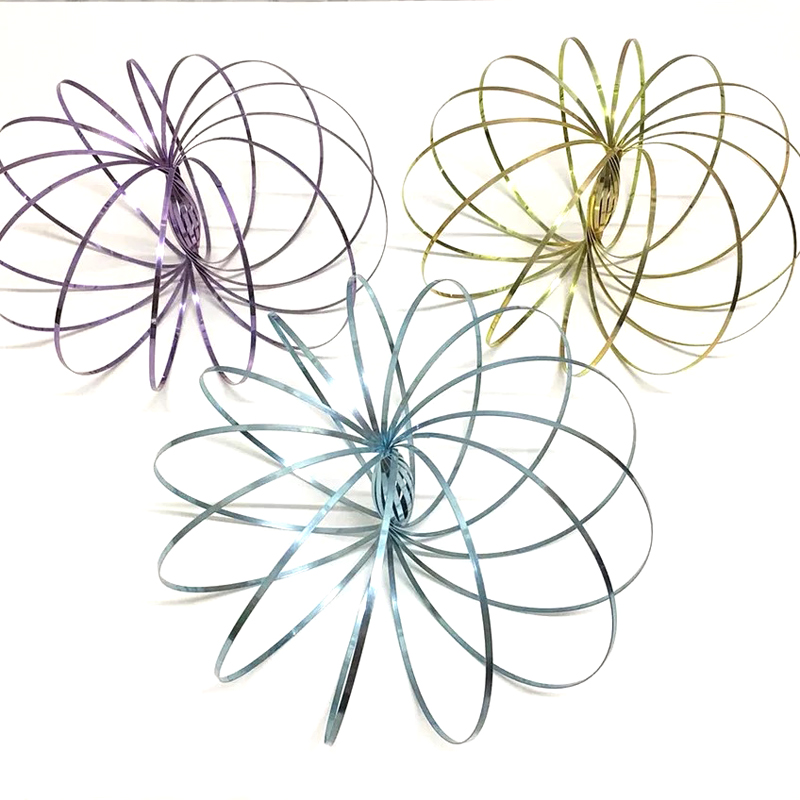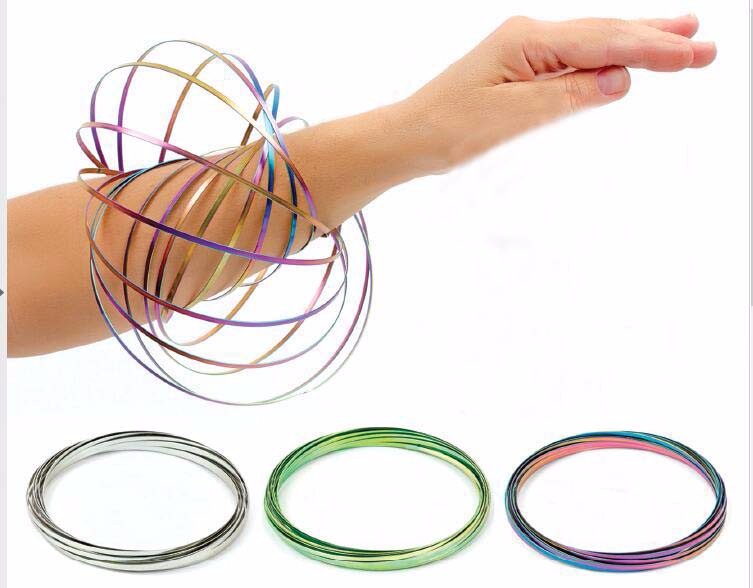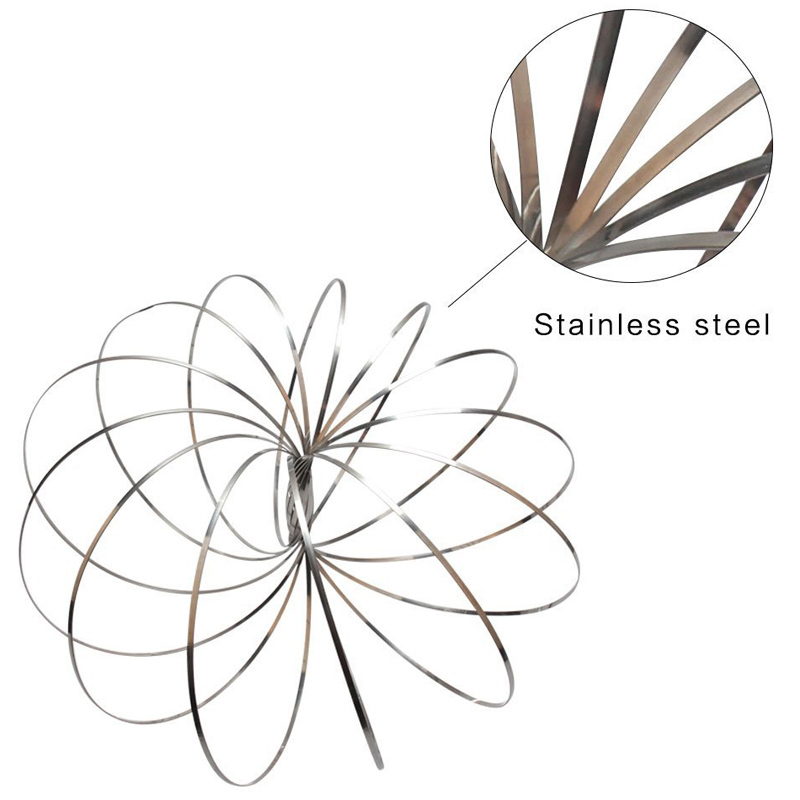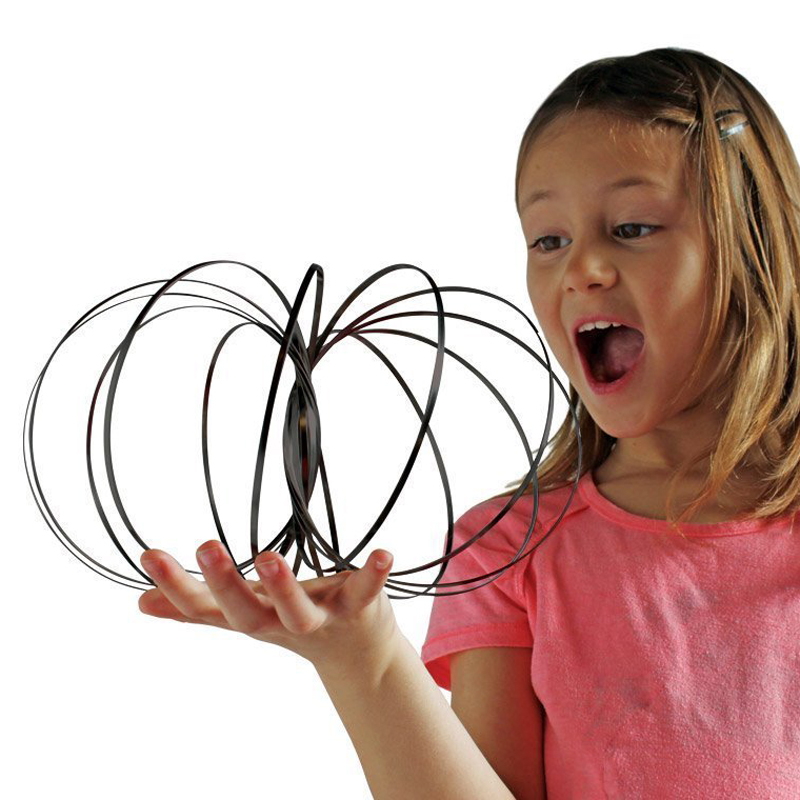 Packaging Ways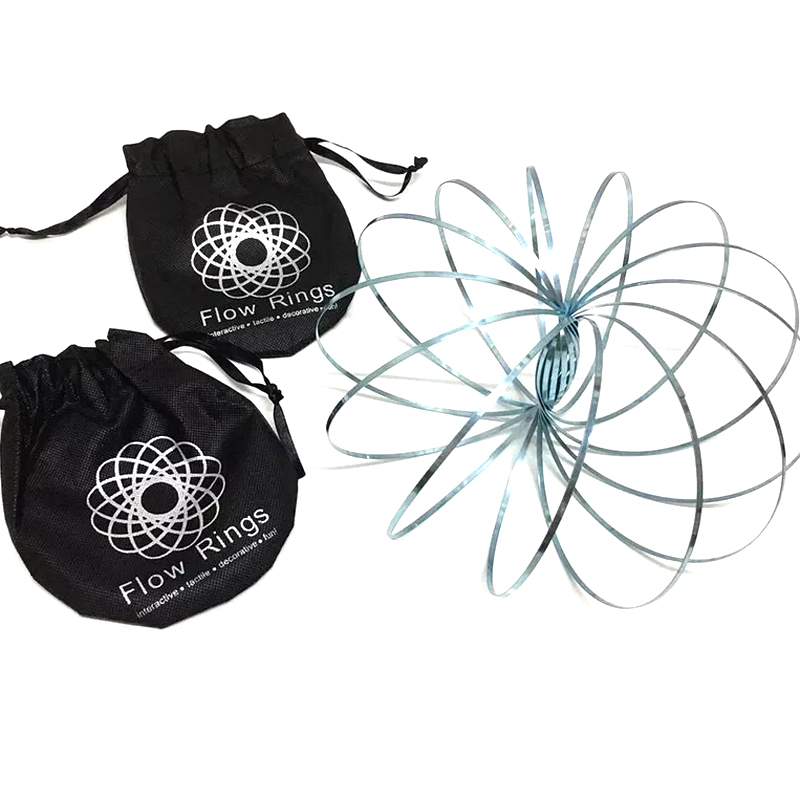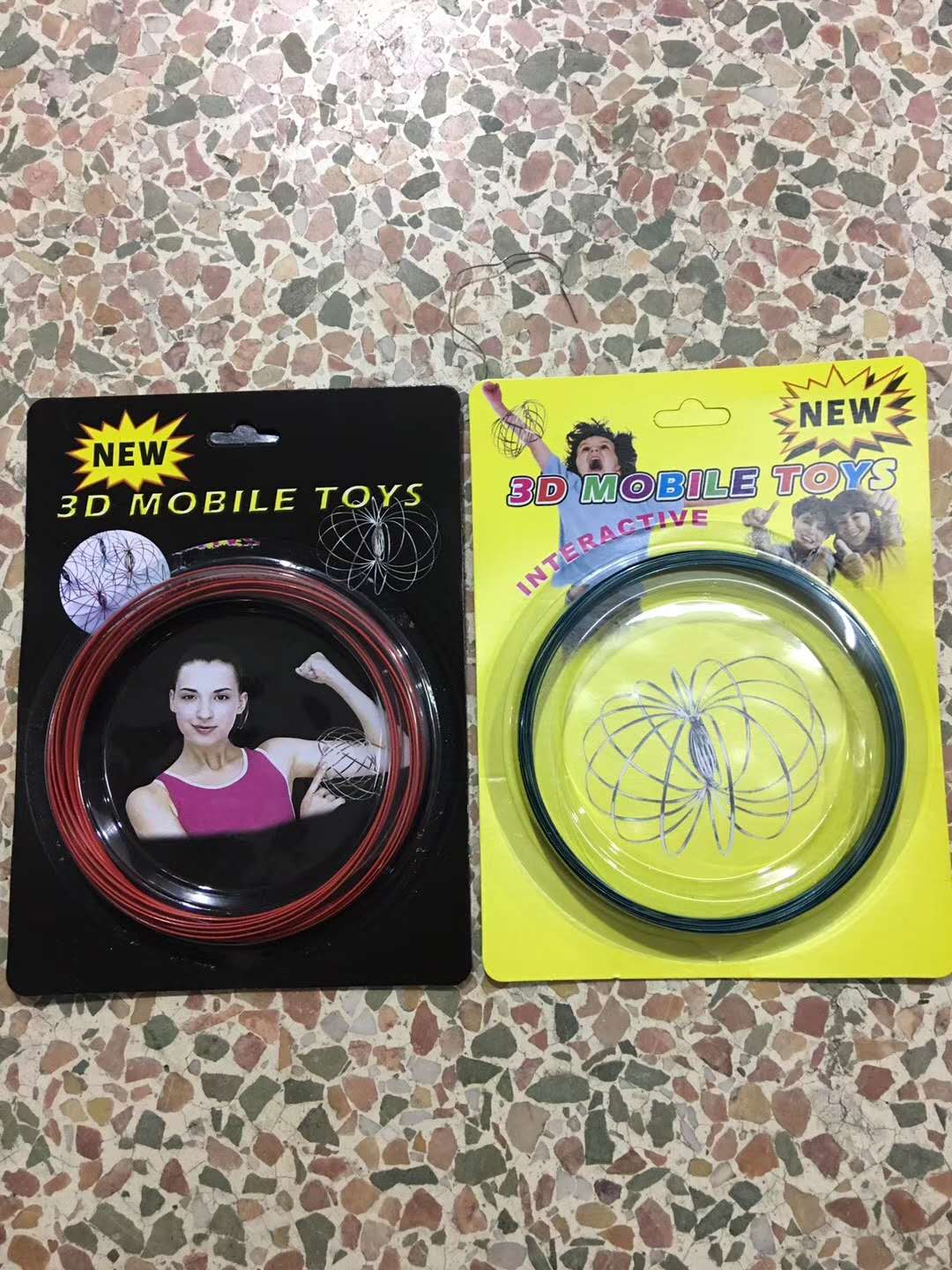 Still have questions? Don't worry, we're always here to hear your voice. Just click here.