Bride To Be Feather Willy Boppers Headband Hen Party Accessories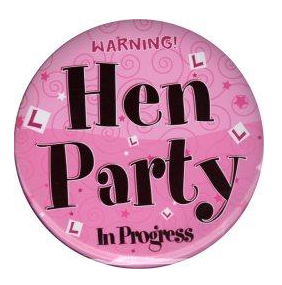 Bride To Be Blue Feather Willy Boppers Headband Hen Party Accessories
Size: 22.5 x 25.5 CM
Weight: 23g
Style: Hen party, Bachelorette Party and Bride to Be Party
Material: Plastic
Packaging: 1 PC/Opp Bag, 300PCS/CTNS
Carton size: 60*40*50cm
Carton weight: 8/7 (G.W/N.W) Or  Customizations is welcome.
Willy Headband Bopper without Feathers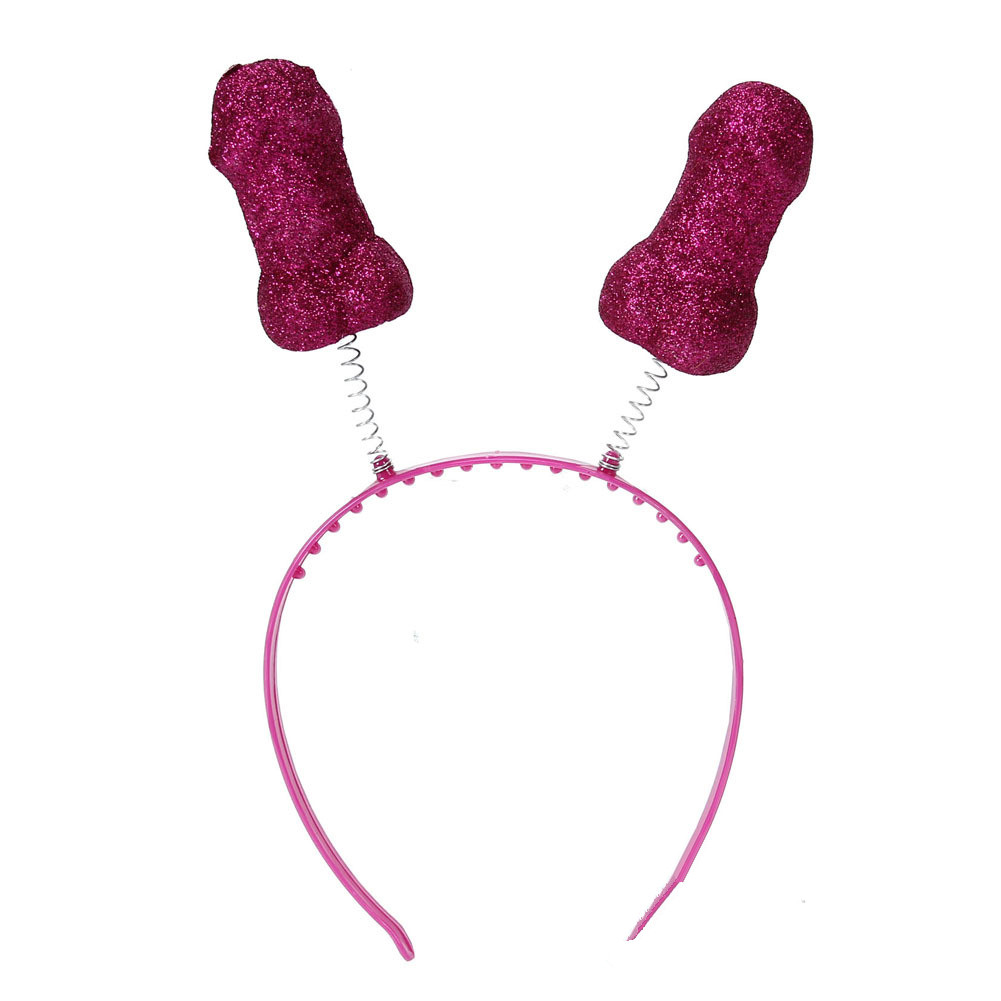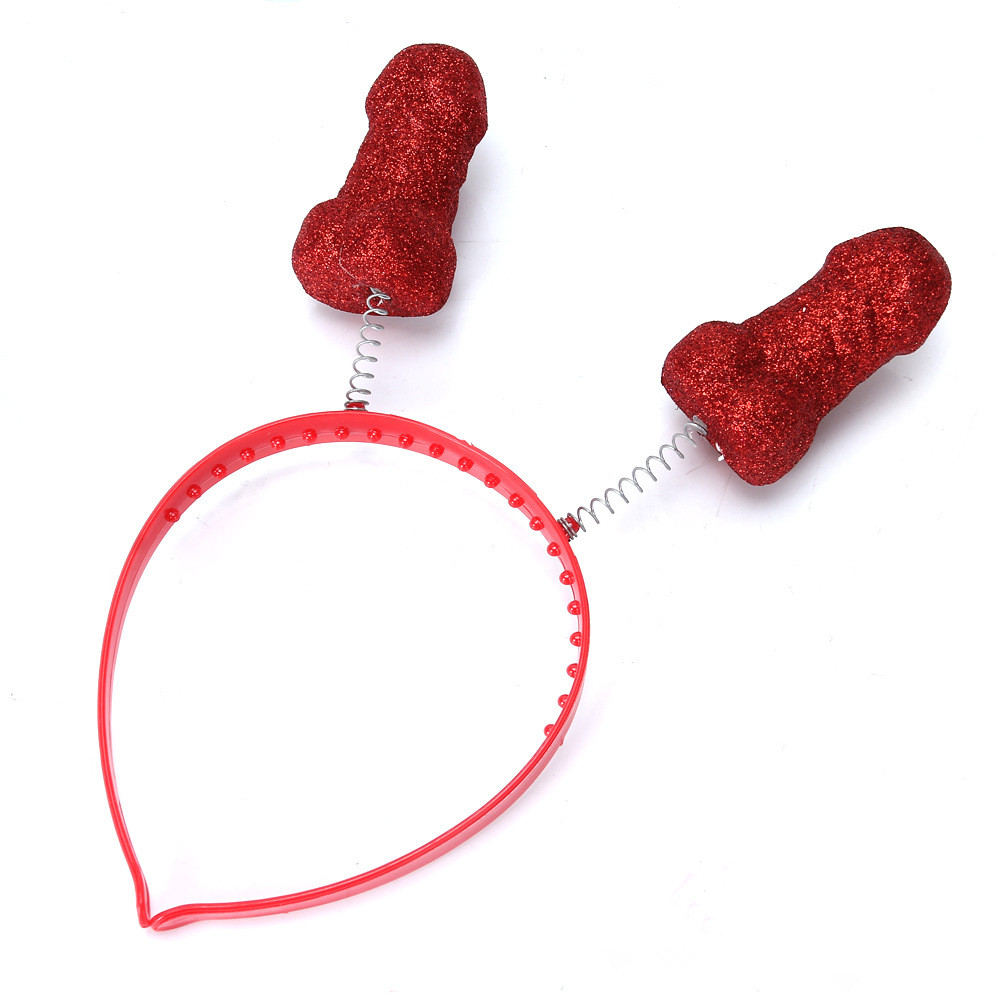 Wanna customize your Hen party, Bride To Be Party? Did you enjoy your last Hen Party lately? Everything goes well? We'de like to hear your voice. Or just send us your hen party plans so we can provide best hen party accessories for you. However, we don't just do only for hen partys, also for Themed party, ball party, stag party, halloween party, christmas party, event party,etc.
Due to website limited, we can not present alll Seasonal & Everyday party accessories and just show some popular and creative designed party goods here. To find out more about Lego Party get in touch at sales@legopartcraft.com