Elegant Party Mask Lint Mask Gold Cat Costume Masks Accessories
 Have a great selection of new Mardi Gras Mask, such as: venetian mask, feather mask, metal mask, rhinestone mask, sequin mask, satin mask, plastic mask, glittered mask, and much more.
But we also include Halloween Mask, Christmas and Happy New Year Mask, etc. Differenct Mask materails with different surfaces.
Masquerade masks are to conceal their identity and fuel the imagination. The Anonymity heightens the senses of excitement and encourages people to get loose.
Fnd the best mask for your event! Our Party Mask can inspire any masquerade ball, prom, or party event.

Party Mask Lint Mask Gold Cat Costume Masks Accessories
Secures w/ elastic band
Cat mask
17.8 x 17.8 x 16.5 cm
Weight: 33g

Great for crafting

Great for costume parties

Packaging: Hang Tag w/ OPP bag
More Lint Pictures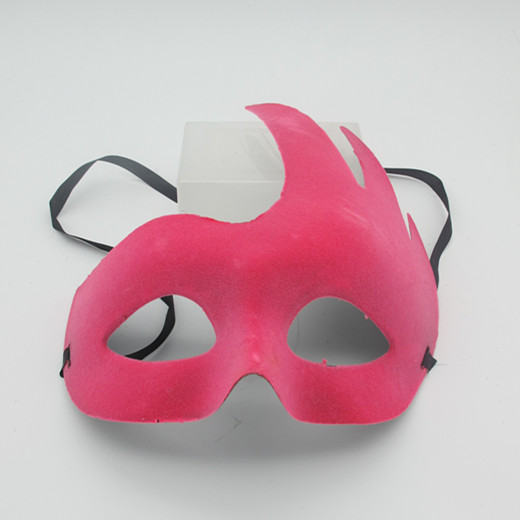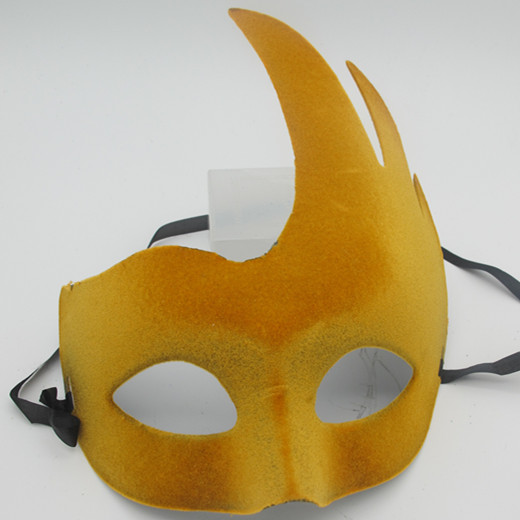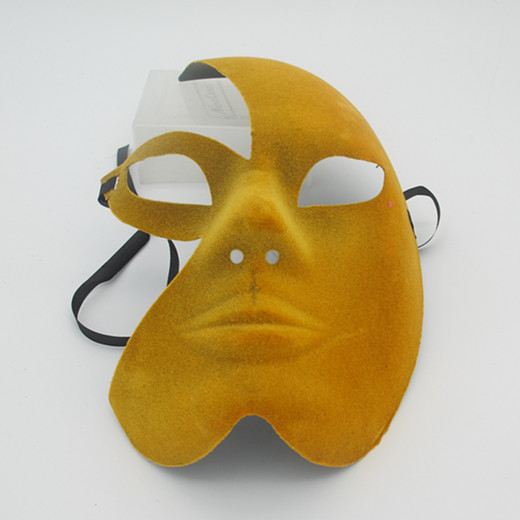 Find more Cat Costumes Masks at LEGO PARTY!
Remark:
However, due to the website limited, we can not list all Seasonal & Every Day Party, Party Supplies here. If you can not find your desired one, please do not hesitate to contact us and our sourcing teams which have over 10 years professional sourcing experiences will help you to complete your purchasing lists with our moderate price and better quality.
If you need source any Seasonal & Everyday Party, Party Fun items, Please Email to info@legopartycraft.com; Our company Receptionist will forward your Email to relevant sourcing teams and will reply you in 24 hours. SAVE YOUR TIME, SAVE YOUR MONEY. Why not?
If any further inquiry regarding the products presented on website, please Email to our Sales Rep. And she will reply you in 24 hours.
  Seasonal & Every Day Party, Party Fun Supplies