Christmas Snowman LED Lighting Carpet for Bathroom X-mas Decor
Do you wanna add something special for decorating your Chiristmas Home except some traditional decorations? Not only have a beautiful Christmas tree, red/green garland and wreath garland, paper banner and balls,etc, but now you can add another stuff to decorate your bathroom or sleeping room. It is the LED Lighting carpet for Bathroom or Sleeping room. It's soft toutch and durable with skid resistance function. 
Here check details about Christmas Snowman LED Lighting Carpet for Bathroom X-mas Decor.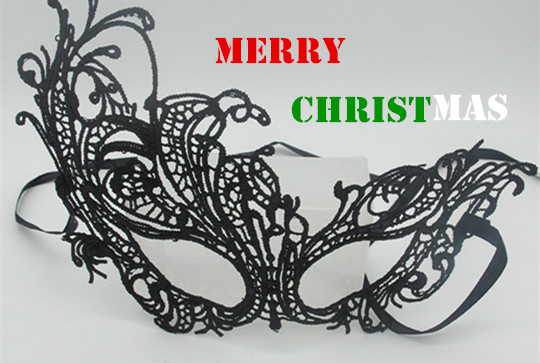 Christmas Snowman LED Lighting Carpet for Bathroom X-mas Decor
Size: 23.5″ x 17.5″
Material: Polyester fibre
Weight: 0.29 g
3pcs of AA Batteries are Inclued, eco-friendly
Not suitable for machine washing
Not suitable for Child as a palying toy
Clear Picture
1.Use Durable and Comfortable Material and it's also skid resistance on the carpet's back.
And you can see there are some spot on the carpet, it is not flat but protruded.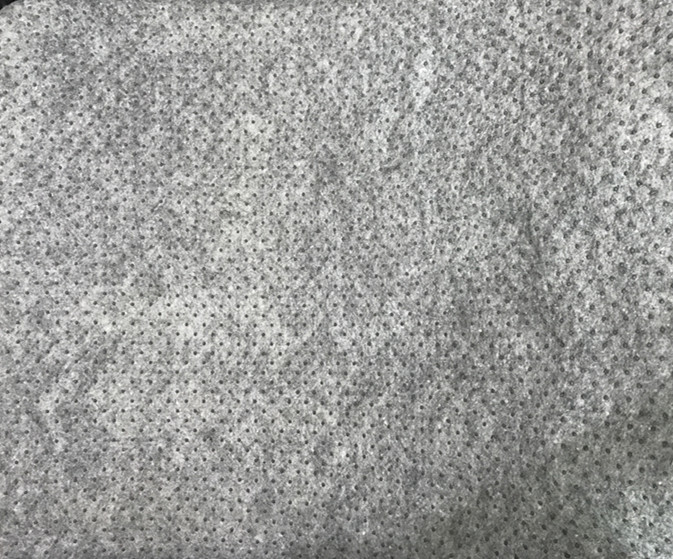 2. Battery set is hided on carpet's back. Check the black power box below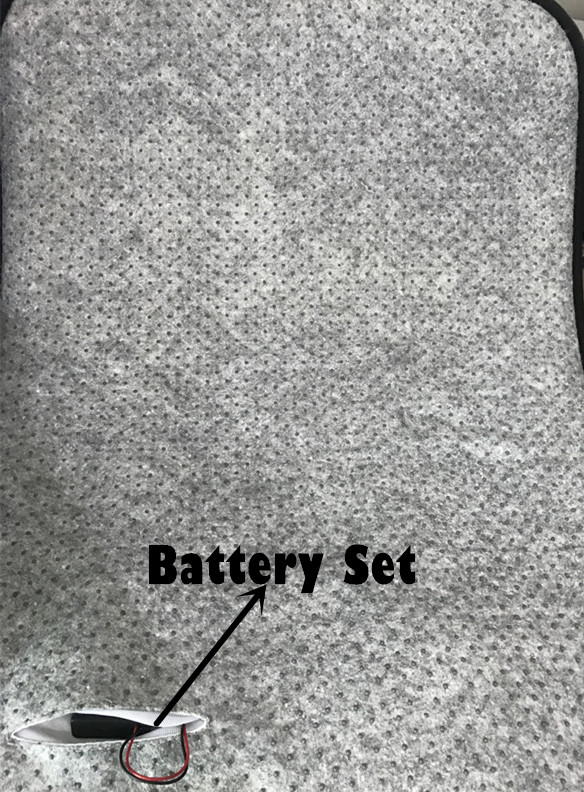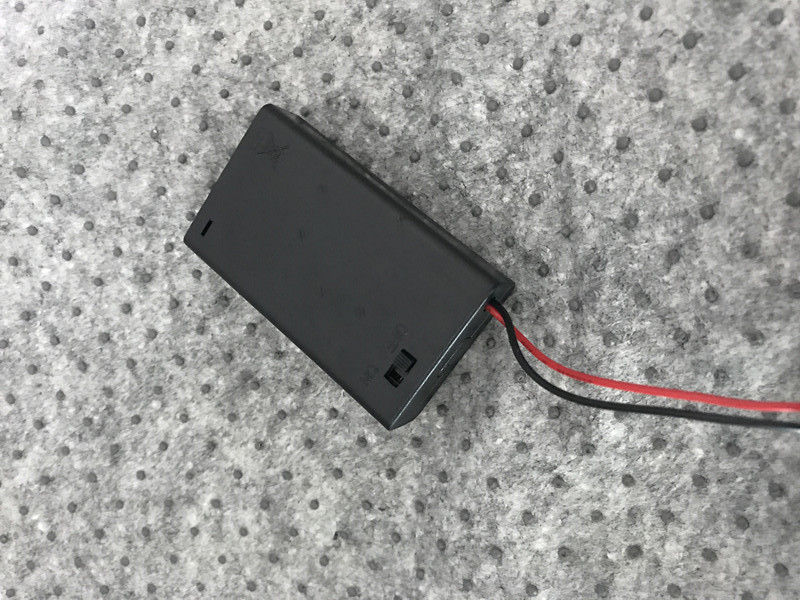 3. Battery Set: ON/OFF Power Button can be seen. And you can turn on or turn off at any time.
Note: please do not let your child near to this black box and open this box without parents' help in case any accident occurred.
Remark:
However, due to the website limited, we can not list all Seasonal & Every Day Party, Party Supplies here. If you can not find your desired one, please do not hesitate to contact us and our sourcing teams which have over 10 years professional sourcing experiences will help you to complete your purchasing lists with our moderate price and better quality.
If you need source any Seasonal & Everyday Party, Party Fun items, Please Email to info@legopartycraft.com;  Our company Receptionist will forward your Email to relevant sourcing teams and will reply you in 24 hours.  SAVE YOUR TIME, SAVE YOUR MONEY. Why not?
If any further inquiry regarding the products presented on website, please Email to our Sales Rep. And she will reply you in 24 hours.
 
 Seasonal & Every Day Party and Party Fun Supplies