Christmas Toys Headbands Santa Headbands Reindeer ELF Headbands For Christmas Party Supplies
Lego Party (LGP)has a large selection of Christmas Headbands, Cute Reindeer Antlers, Holiday Santa Hat, Christmas Tree, Christmas Hat Hairband with Bell Great Christmas Costumes Decoration Gifts and Xmas toys, and more Xmas party kits.
These 5 cute Christmas have different material but all eco-friendly, flexible plastic headbands fit most kids and adults. Two Christmas trees headbands made by metallic foil and can shine under the sunshine. Bling all day! Children like this very much! These Christmas Headbands Reindeer Costume Hair Headband Elves Party Hats Headband are great value for Christmas Holiday. Also, these adorable Christmas headbands will surely match with your Christmas sweater or dress, they make you look prettier and cuter in Christmas Holiday.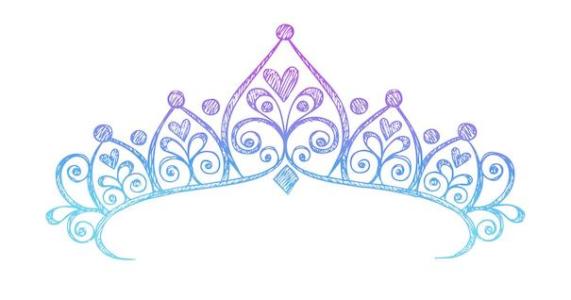 Christmas Toys Headbands Santa Headbands Reindeer ELF Headbands
Size: Multisized

One size fits most

Style: Reindeer, Elves, Chrismas tree

Perfect for Christmas and holiday parties

Material: Plastic + Fabric
The adorable Christmas hair accessories adopt soft materials in the lightweight, easy and comfortable to wear
Packaging: Hang Tag or Header Card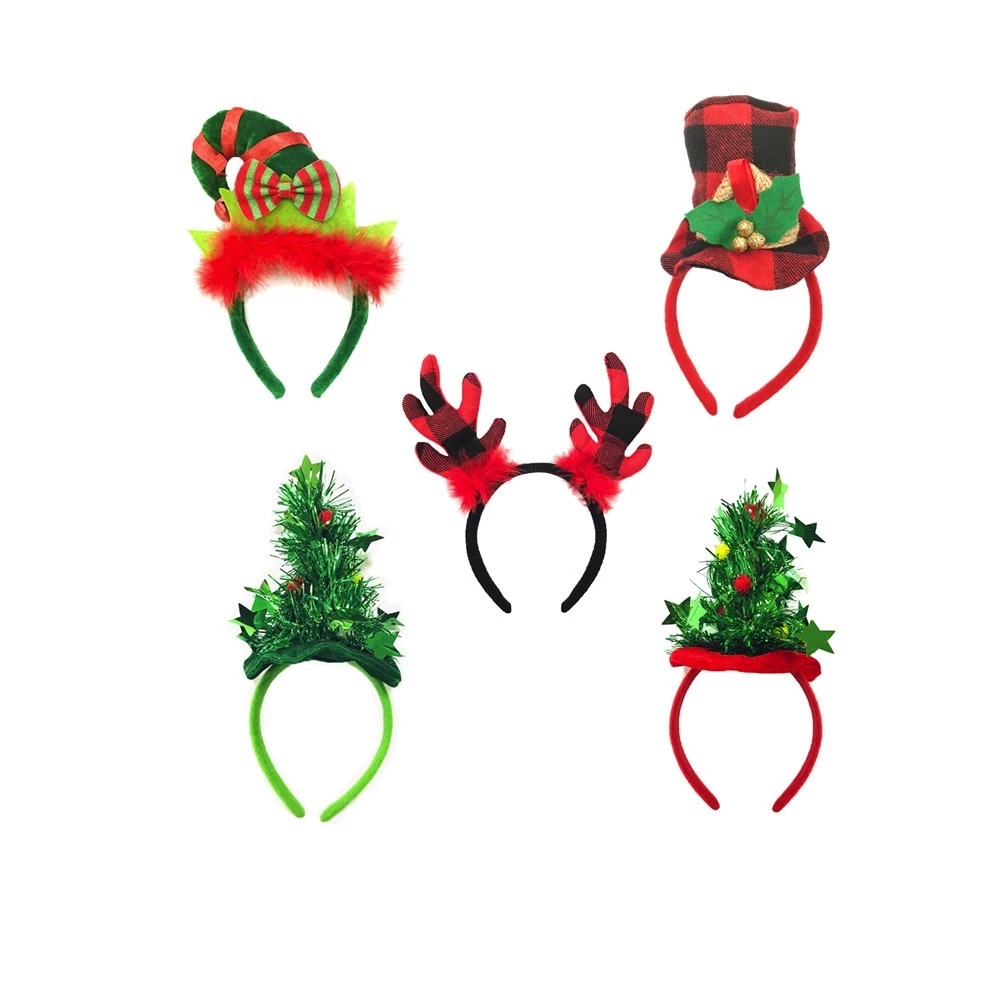 People Also Imported :
Lego Party is a leading exporter of seasonal celebration and costume accessories products and we're committed to doing everything possible to provide the customers with superior services and products that meet their needs and provide value. Demonstrating customer satisfaction that exceeds our customers' expectations is our number one priority and results from the attention given to each element of service our provide. 
If need any advice or help, please feel free to contact us.