Assorted Colors Butterfly Mask Glitter Eye Mask For Masquerade Party
Assorted Colors Butterfly Mask Glitter Eye Mask For Masquerade Party, a perfect mask choice for any dancing ball and masquerade party. Different glittering colors.
Here Find Assorted Colors Butterfly Mask Glitter Eye Mask at Lego Party!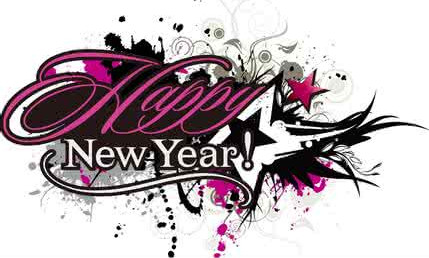 Assorted Colors Butterfly Mask Glitter Eye Mask For Masquerade Party
Size: 7.5″ X 3.5″
Style:Happy New Year Celebration/Any Ball/ Masquerade Mask
Material:Plastic
Packaging: Hang Tag or Header Card
Packing: 244 PCS/CTN
Carton Size: 60*40 *30CM
Carton Weight: 8 KGS/7KGS
Choose Your Favorite Mask Color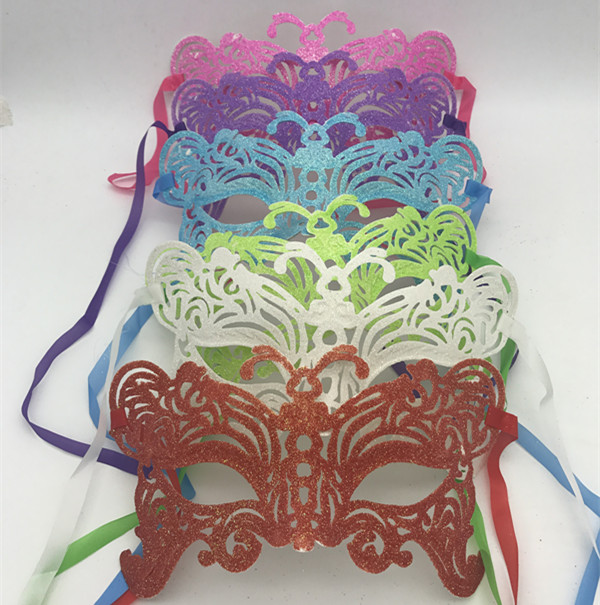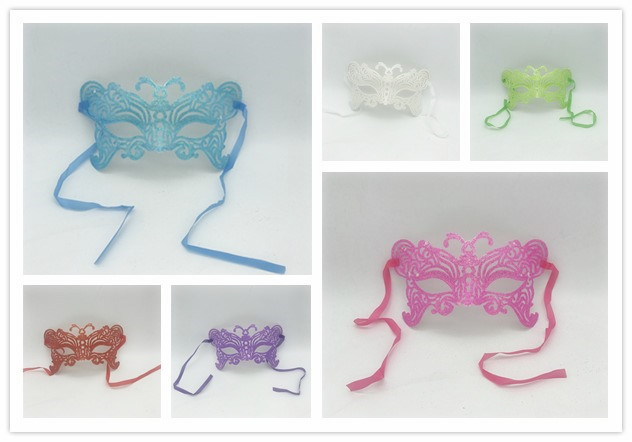 About Our Quality:
Nowadays we always heard that some foreign customers think Chinese products are cheap.  But QUALITY IS BAD. In fact, we really also don't like those bad quality producers. However, we can not be sure to say there is no great factory in China, Right?
For our quality control, usually our customers will require their own QC teams to inspect the products, including in-line inspection and final inspection before shipping.
Check some pictures of Our Customers Inspection Criteria:
Inline Inspection: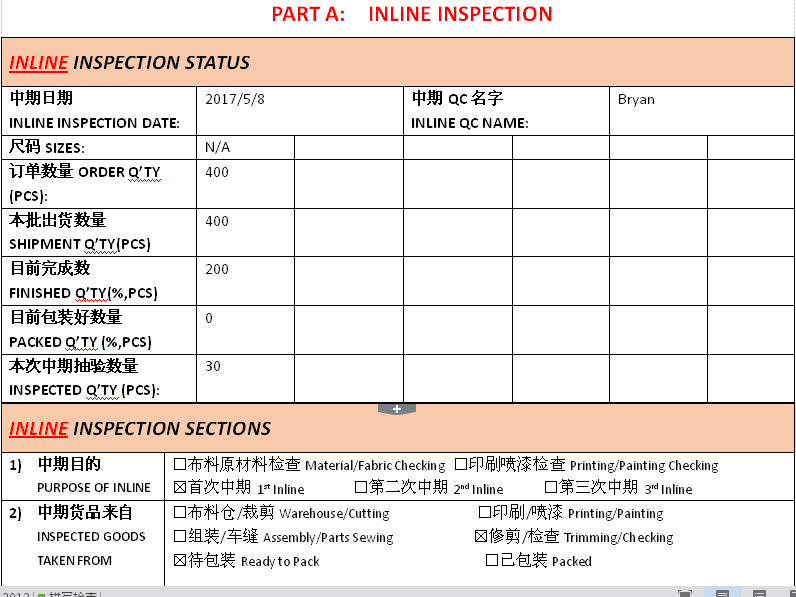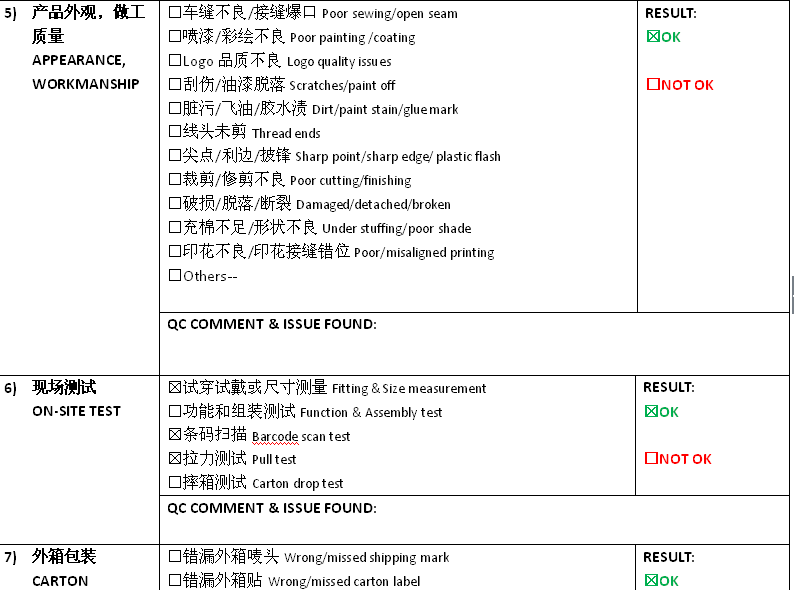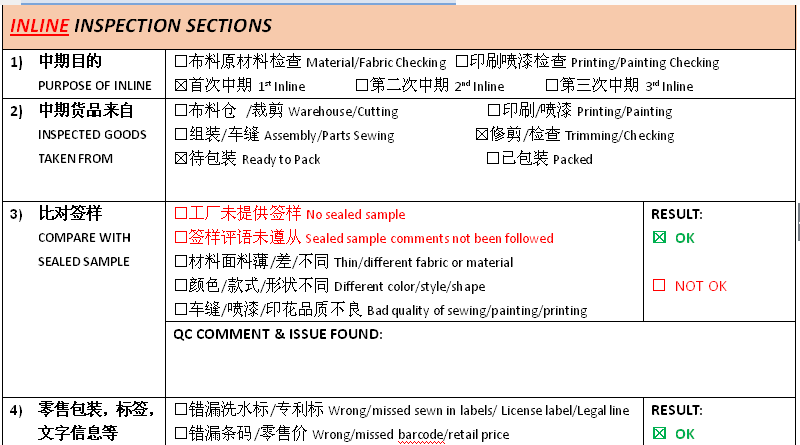 Final Inspection: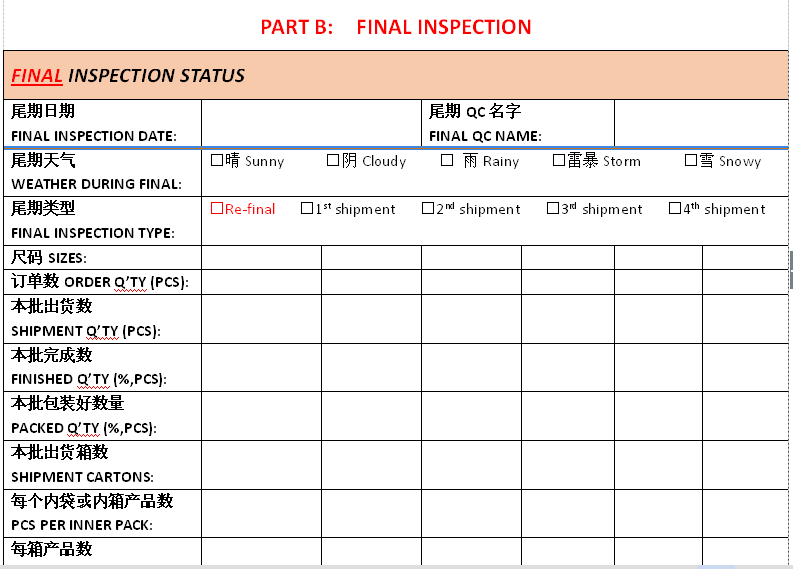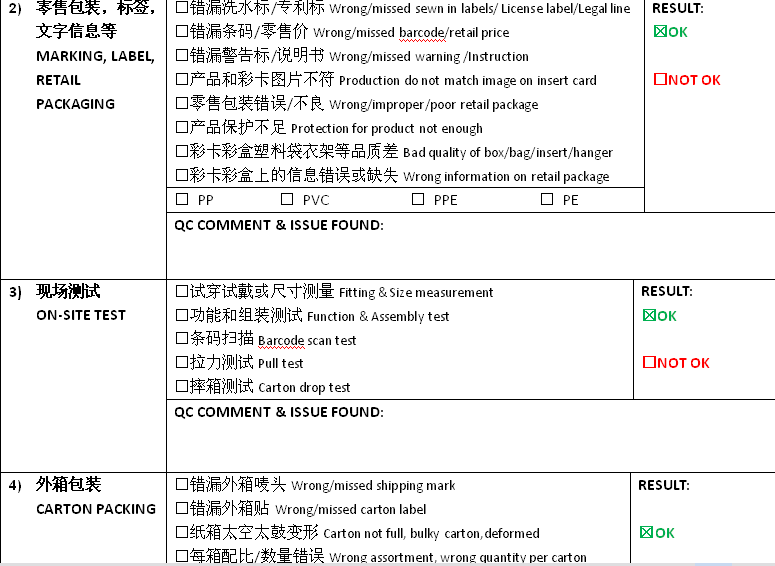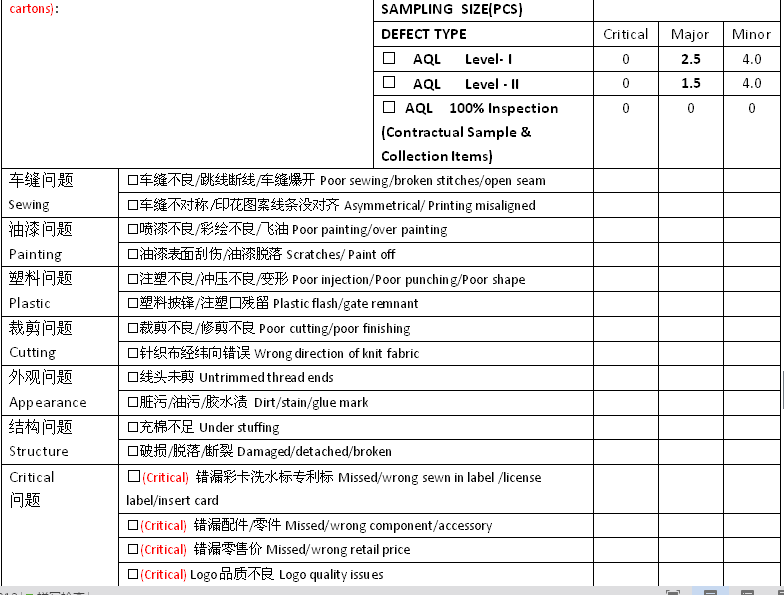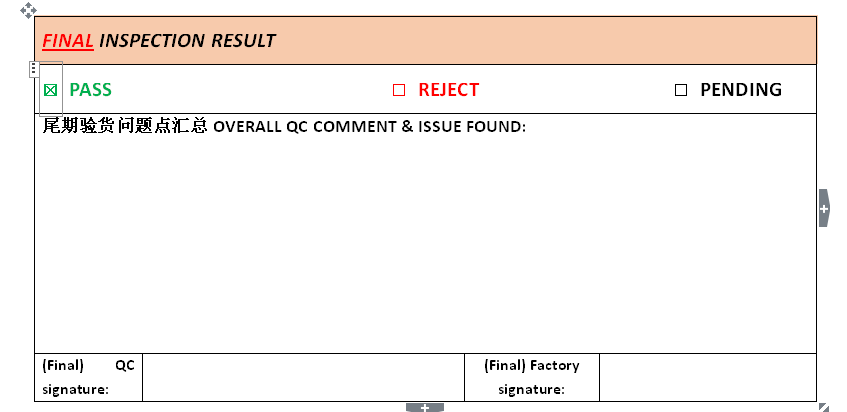 Besides, we also have our own third part inspection QC workers. 2 QC mainly check the raw materials before buying and another 2 QC workers check the finished products and packaging, to make sure the products's safety but no inferior-quality products.
Check the Inspection Standard Chart below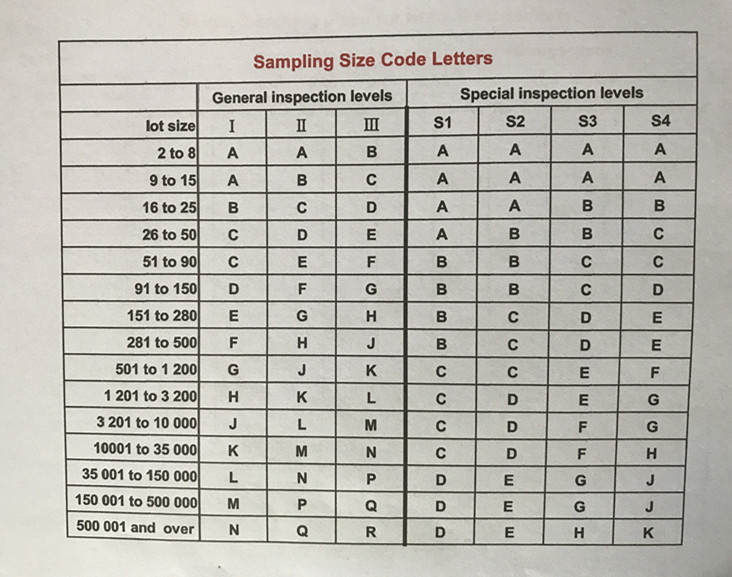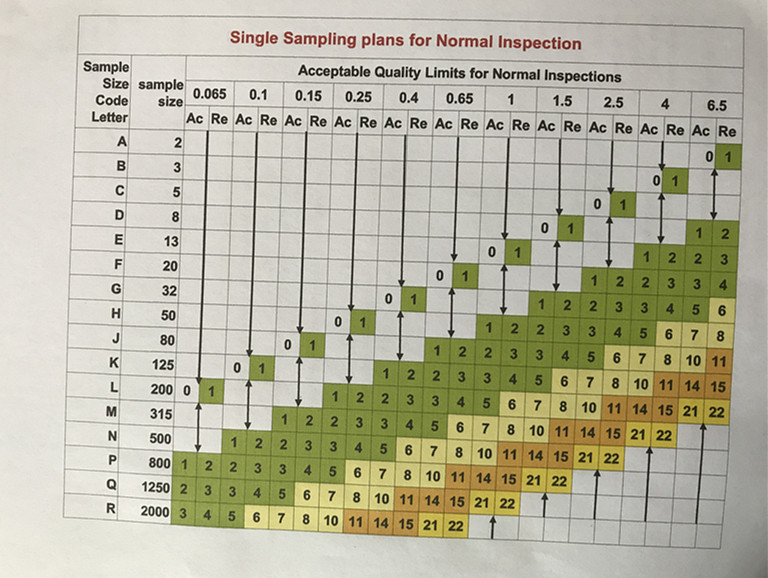 About Complains:
If any quality complains occured, we will forward it to our service teams. They will directly report to our factory manager. Usually, we will hold a meeting with Production, Purchasing, relevant QC workers and packing Depart in 24 hous, and will response in 48 hours with feedback and solution.
We often contact customers by Email and Phone.  And we also go some fairs to talk and  meet our customers face to face for a better understanding.
About Testing:
For testing,  usually our customers will tell one specific testing lab and let us send to the lab for testing. And if the Testing is failed, we will pay the testing fee but will still re-test it. Normally, it is BV testing, TUV, CE testing, Interleck,etc.
However, sometimes the testing report ususlly is held by customers and all we know is that the testing is Pass or Fail. Before you ordering, please Email us and we will advise you if it has testing report.
FAQ:
Q: Can I get the sample?
A: Yes, we can send free samples to you but normally freight is collected
Q: Do you have a minimum order?
A: We dont have strict MOQ limited. You can order 100 PCS, 200PCS, 300 PCS, but the price will be different from 500pcs, 1000 pcs ….
Q: Could i use my own LOGO or design on goods?
A: Yes, you can. And we can help to design.
Q: What is the Delivery Time?
A: Normally 30 -40 days after SC and Payment term is confirmed.
Q: What is the Sampling Time?
A: Normally 3-5 days.
Q: May I visit your company?
A: Sure, please play a field visit when you're convenient.
Q: What is the payment terms?
A: T/T, L/C at sight, O/A, Paypal, etc. Payment term is negotiable.
Remark:
However, due to the website limited, we can not list all Seasonal & Every Day Party, Party Supplies here. If you can not find your desired one, please do not hesitate to contact us and our sourcing teams which have over 10 years professional sourcing experiences will help you to complete your purchasing lists with our moderate price and better quality.
If you need source any Seasonal & Everyday Party, Party Fun items, Please Email to info@legopartycraft.com;  Our company Receptionist will forward your Email to relevant sourcing teams and will reply you in 24 hours.  SAVE YOUR TIME, SAVE YOUR MONEY. Why not?
If any further inquiry regarding the products presented on website, please Email to our Sales Rep. And she will reply you in 24 hours.
                 Seasonal & Every Day Party, Party Fun Supplies
Find More Masquerade Masks at LEGO PARTY!