Partial Showroom of Masquerade Masks
Partial Showroom of Masquerade Masks
 Recently, we re-settled our showroom and add more party goods and decorations products. Here just present one corner of showroom about various partial mask pictures.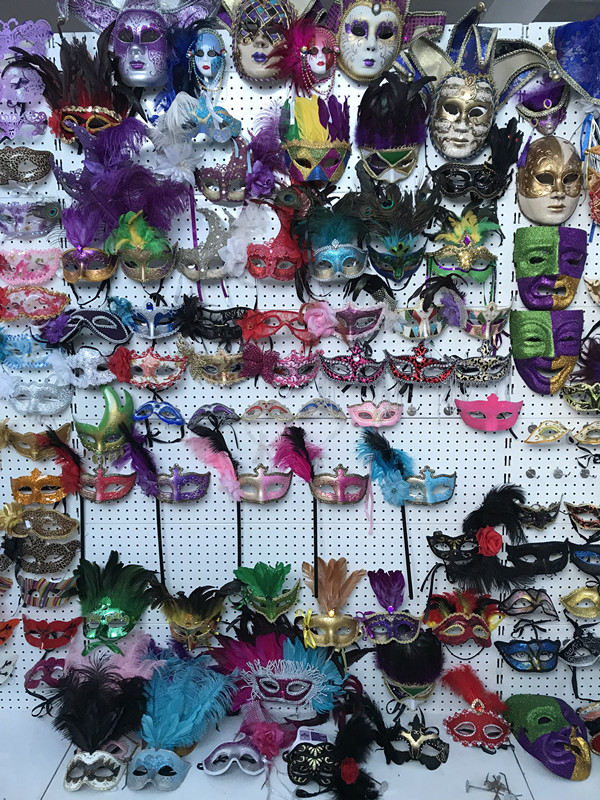 Masquerade ball masks selection, glitter masks with feathers are mostly liked. Or elegant masks with stick to hide your personality.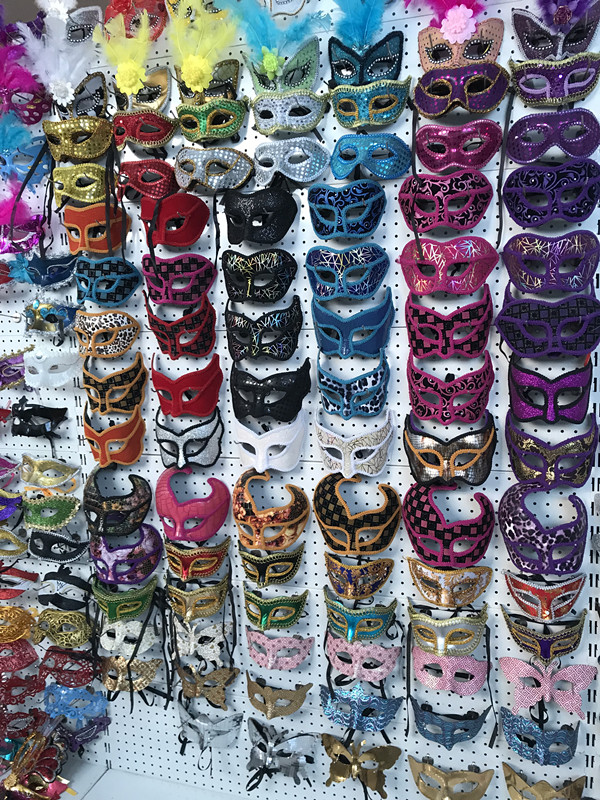 These fabric masks are light weight and easy to wear, sequins, shinny features perfect for your masquerade party.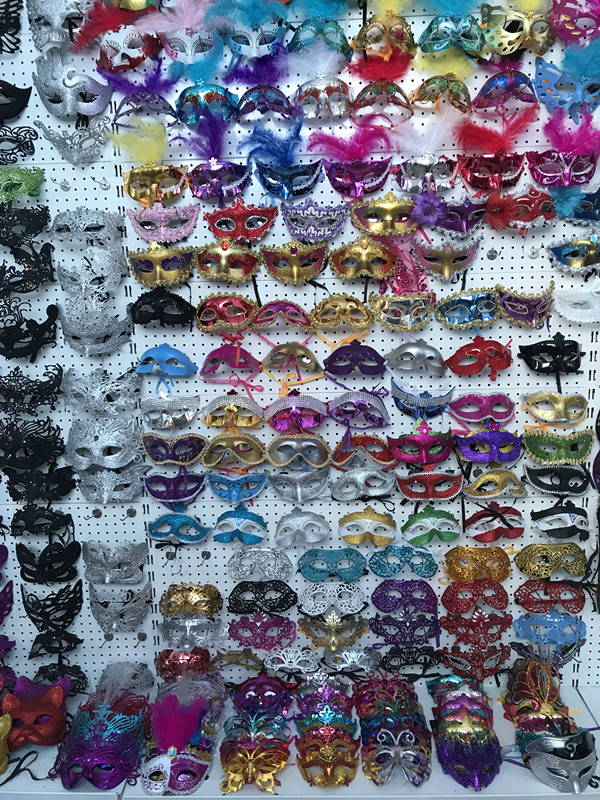 If you're looking for cheap but nice quality, this will be suit. All these masks are under $1. Great for your discount stores and some retailers.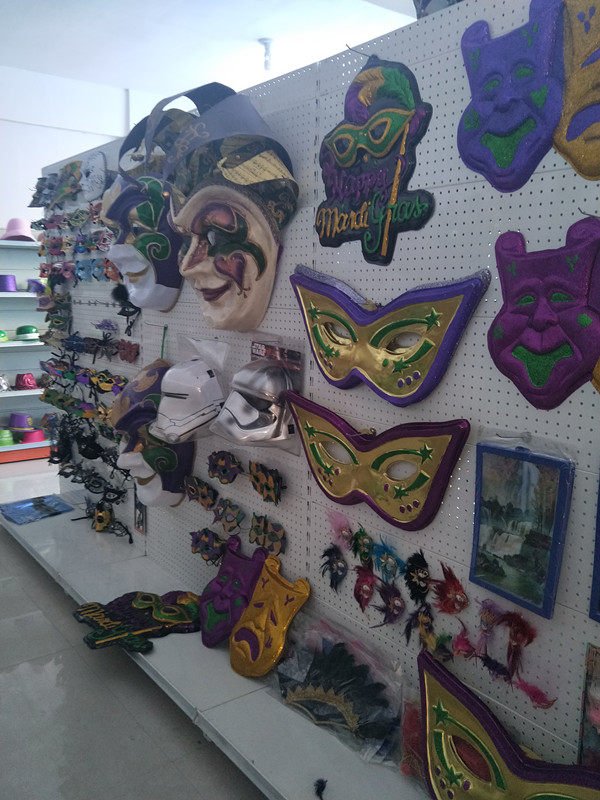 Please Do Not Put Our Website's Products Pictures On YOUR WEBSITES Without Our Permission. But We have The Right to Require You To Delet The Infringement Pictures!
Searching for giant mask sign for Mardi Gras Season next year?  Check the Mardi Gras Masks Wall Signs that we did!
However, we, not only a mask producer, but also export other party goods and seasonal decorations over 10 years. 
Need help? Do not worry! We are always here to hep you out in 24 hours. Just click here.